Five Crows Gallery & Handcrafted Gift Shop Celebrates 20th Anniversary
NATICK – Who could have imagined that five women artists, who met at a craft show in the fall of 2001, would open an arts and craft gallery and shop four months later, and that it would still be in business, 20 years later?
That is exactly what five entrepreneurial MetroWest artists – Ginger McEachern, Paula Kochanek, Gianna Bird, Sosie Sagherian and Marina Janus did. They sublet a storefront on Court Street in Downtown Natick from an artist friend, put down a deposit and got to work.

First, they needed a name for the store. They searched for a name that would reflect the characteristics of the group and the serendipitous way they had come together. After researching crows, they found what they were
looking for:
• Crows are very social and live in flocks where each bird has its own responsibilities.
• Each crow has a strong sense of community, is very caring, and not only protects its own family, but
dashes to the aid of unrelated crows in distress.
• Crows are famously clever creatures, problem solvers and thrive around people.
• Crows never forget a face.
• Crows like to collect bright, shiny and colorful objects.
Since there were five women owners and the traits matched the owners so well, the name became clear: Five Crows Gallery & Handcrafted Gifts!

Secondly, they needed artwork to sell. Each of the five women made high-quality, handmade work. Ginger created handmade paper boxes, journals and jewelry, Paula made stained glass, Gianna, a metal smith, made sterling silver jewelry, Sosie made bath and body products, and Marina made decoupage, painted home décor, and jewelry.

However, they needed more art to fill the store. With their many connections, they sought out artist friends whose work they loved to sell at the new store. In no time, they had a shop full of beautiful things.
To get the store off the ground, each owner contributed a monthly fee to pay for operations, rent, utilities, display items, packaging materials and promotion. They also decided to use a consignment business model.

All the pieces were in place.
The grand opening of Five Crows Gallery & Handcrafted Gifts at 8 Court Street, Natick took place on February 2, 2002!
Twenty years later, continuing to operate and grow the business has been quite an accomplishment, considering an up and down economy, a recession and a pandemic. However, the store continues to thrive. Now, Five Crows Gallery is one of the most successful and beautiful arts and crafts galleries in the Boston metropolitan area. The store features a wide variety of handmade jewelry, pottery, fine art, photography, wood, glass, fiber arts, children's items, women's clothing, mixed media and much more. There are more than 125 artists from Massachusetts and throughout New England featured in the store.
Some artists have been with the store since the beginning and are continually evolving and creating new art. New artists come in and mix things up. The result for customers is that each visit is a new experience!

Of the original five owners, four left for other pursuits. Ginger McEachern remains the only founder still at the store. Marie Jeffrey, a jeweler, and Sherry Anderson, a weaver and decoupage artist, joined the ownership in 2013.
That same year, the store physically moved to a more visible location at 41 Main Street in Natick Center. Natick has a vibrant arts community and Five Crows is very involved in it. Owner, Ginger McEachern is on the Executive Committee and Board of the Natick Center Associates that directs the Natick Center Cultural District.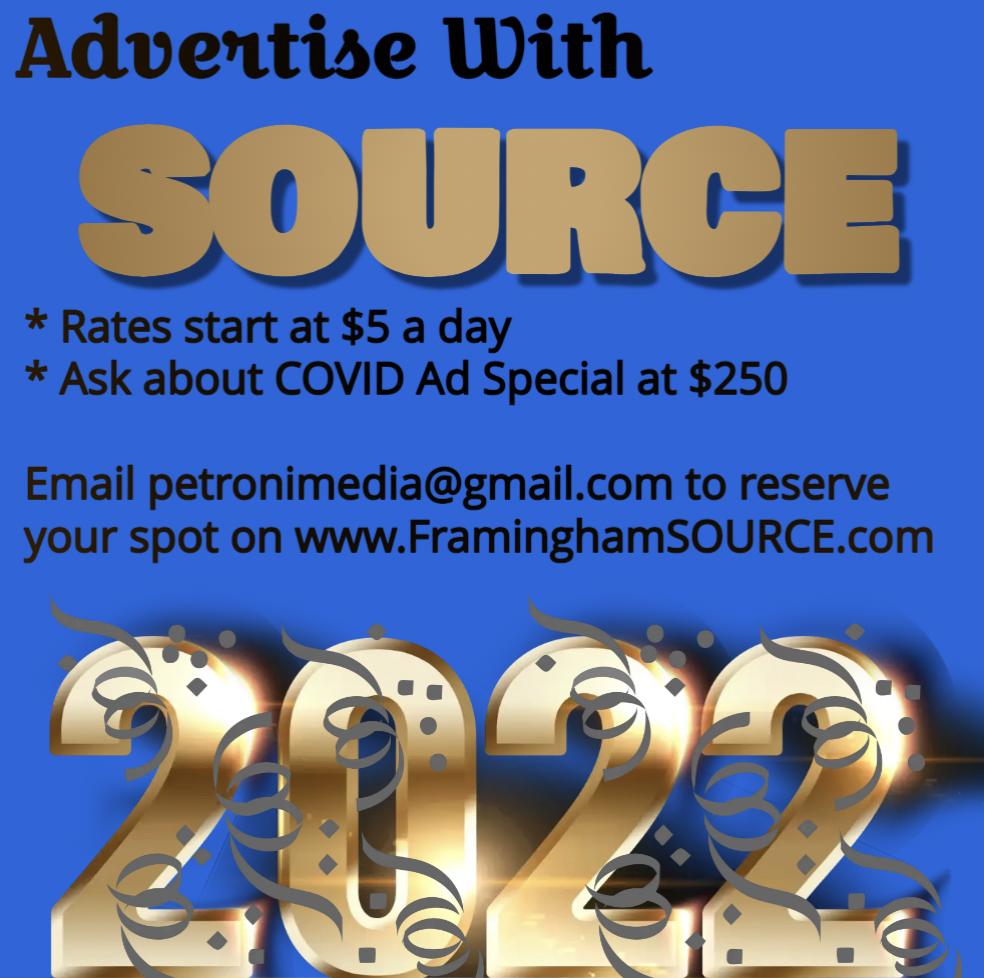 Five Crows participates in all downtown events that support the community and promote culture including ArtWalk in July, Open Studios in October, Halloween Spooktacular in October, Natick Nights and Sidewalk Sales in the summer, and the Holiday Stroll in December. In addition, the shop presents a $500 scholarship to a graduating Natick High School Senior who is pursuing art in college.

The shutdown of all MA businesses from March-June, 2020 was tough for Five Crows, but it hung on. When it re-opened, devoted customers came back. Customers told them, "We are so glad you are still in business," and
"We are so happy you made it," and "We are here to support you, local businesses and local artists." Customer
support continues today and is quite inspiring.
We often hear customers say, "Your artists are so creative; I want one of everything!" according to Ginger. With hopes that the pandemic will slow down, there will be a celebration in the spring for the public.
***