Fire Dough Kitchen To Launch Second Location in Framingham
FRAMINGHAM – Cheryl Tully Stoll of Metrowest Commercial Real Estate has brokered a long-term lease with Fire Dough Kitchen of Sudbury for a second location at 624 Waverly Street in Framingham next to Walgreens.

Tully Stoll, who handled both sides of the transaction said, "Fire Dough Kitchen was hand-picked to fill this space which was going to be vacated when the lease ran out on December 31. Fire Dough was signed in August and have just taken possession of the property."

This will be the second location for the fast casual establishment which has a restaurant on Route 20 near Bulfinch's in Sudbury. The business is owned by long-time restaurant professional Jason Carter, a Framingham resident.

Fire Dough Kitchen uses a wood fired oven and top quality ingredients to make an array of gourmet pizzas, hot and cold sandwiches, including a make your own option, salads, hot bowls which include among other offerings, five varieties of mac and cheese prepared with four different cheeses. The menu includes options for everyone including people with Gluten sensitivities.
A side order of Bacon Cheddar Fries tops a list of multiple French fry and onion string options with deserts ranging from Cookies and Cream Fried Dough to a S'mores Pizza to a Chocolate Chunk Cookie.

The Sudbury location has also recently introduced a popular new product line called Chicken Fuego; which includes multiple flavors of bone-in and boneless chicken wings and a vast variety of fried chicken sandwiches.

Carter said, "I am very pleased to be able to open our second restaurant in my own town. I had been looking for another location for a while, and when Cheryl reached out to me and showed me the property" I took it on the spot.
My goal is for Fire Dough to become a part of the Coburnville-Tripoli neighborhood, and I am looking forward to becoming a city-wide community partner offering fundraising opportunities to local organizations and providing great food and a casual atmosphere for folks to gather and enjoy part of their day or evening."

An opening date is scheduled for April.
***
Above is a press release submitted to SOURCE media.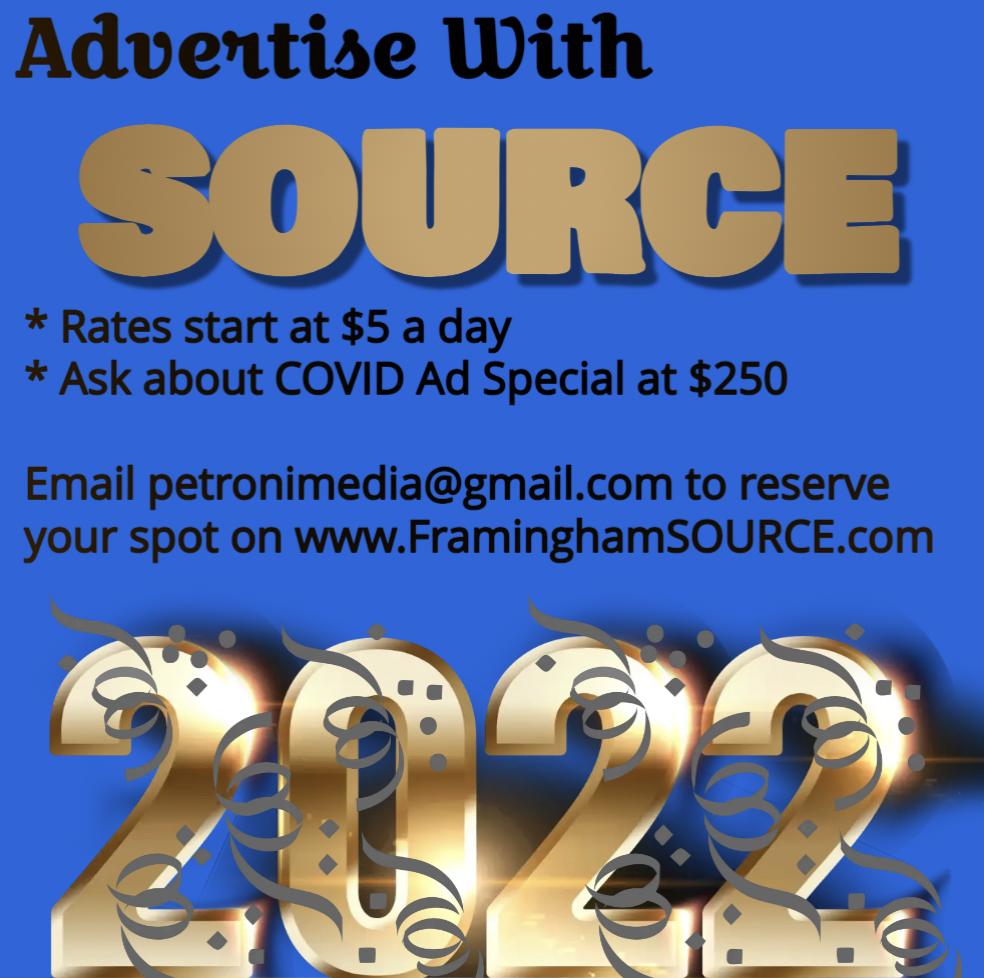 ***