Police Charge Framingham Woman, 21, With Assault & Battery on Officer
FRAMINGHAM – Police arrested a Framingham woman on Saturday night after responding to a report about an argument.
Officers responded to an argument outside on Second Street on December 11 just before 9 p.m.
While officers tried to ascertain what was going on woman "approached one of the officers yelling.  She then grabbed and shoved the officer.  At that time she was placed under arrest." said Framingham Police spokesperson Lt. Rachel Mickens.
Police arrested Leslie Aponte, 21, of 126 Beaver Street of Framingham. She was charged with assault & battery on a police officer and disorderly conduct.
***
Framingham Police booking photo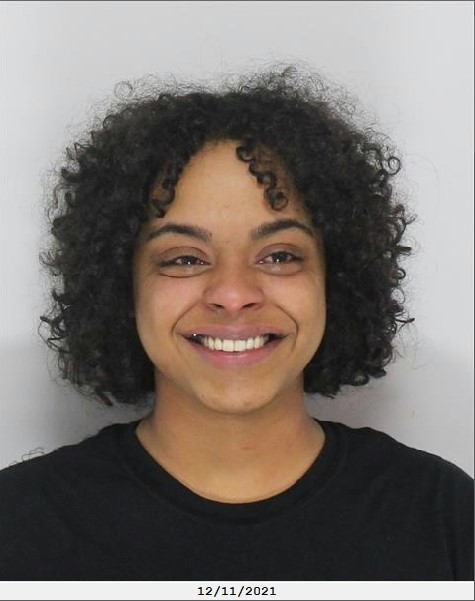 —