Framingham School Program Combines Summer Reading Success With New Hair Cut
By Molly Bronner
***
FRAMINGHAM – Framingham Public Schools hosted its Next Chapter Cuts program throughout the summer, allowing for children of all ages to not only reach their educational goals but receive a new haircut for the school year.
This program was originally developed by Tiffany Lillie, the district's Director of the Community
Resource Development Department, and Enoc Cruzado, an employee of the "Explorers" before
and after school program.
Cruzado, who was getting his barber's license, and Lillie first created Next Chapter Cuts in the hope it would motivate students with their summer reading.
Next Chapter Cuts provides a free haircut to any student who reaches their summer reading
goals.
Team members hope to get kids excited to complete their work and provide them with an incentive to read.
"This program is important because it highlights the importance of keeping up with literacy and reading levels and goals while [preparing students] for the upcoming school year," said Amanda Lloyd, member of Next Chapter Cuts.
Along with Lloyd, Lillie, and Cruzado, Cam VanBuskirk rounds out this team of four. The quartet hopes to continue to offer the program moving forward.

Lloyd speaks on their goals for the future: "We hope to [promote] the importance of not only
reading but identifying words, letters, and spelling throughout our Framingham Community."
***
Report by Molly Bronner, a 2021 SOURCE summer intern. She is a Framingham High student. This was her last assignment for the digital news outlet this summer.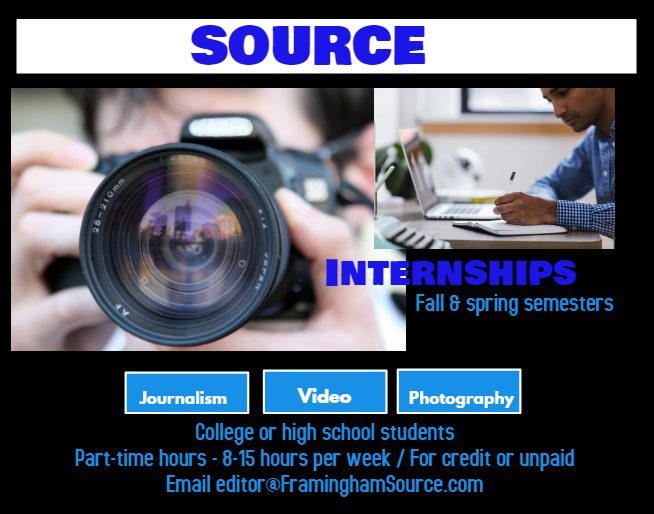 Photos were submitted to SOURCE by Amanda Lloyd