New Fuller Middle School Set To Open On Time; Building Committee Take Substantial Completion Vote
By Nick Barry
***
FRAMINGHAM – The Framingham School Building Committee on Monday night, August 16, discussed the substantial completion of the second phase of the reconstruction of Fuller Middle School. 
The new interior designs of the school were unveiled in a Powerpoint presentation. The company building the new middle school, Jonathan Levi Architects, was represented by Elizabeth Bugbee. 
Some of the new aesthetics of the school included a porcelain tile floor, blue accent colors on the first floor, and a teacher prep space with a gradiated glass pattern "to create privacy."
The middle school has a sloped ceiling, which would help natural light come into it. 
Members of the Committee seemed generally satisfied with the designs.
However, certain members of the Committee wanted to make sure that the project's punch list could be updated if anything new arose, and if the changes had been properly reviewed by a "member of the school building committee proper."
In response to these questions, Joel Seeley, said that changes had been reviewed and that the punch list could be updated if necessary. 
The Committee then unanimously voted to accept substantial completion of the school project. Charlie Sisitsky made the motion with Don Taggart seconding it.
That vote means the project or building is fit to be used for its intended purpose. The vote also means the contractor is entitled to payment even though the project is not fully complete.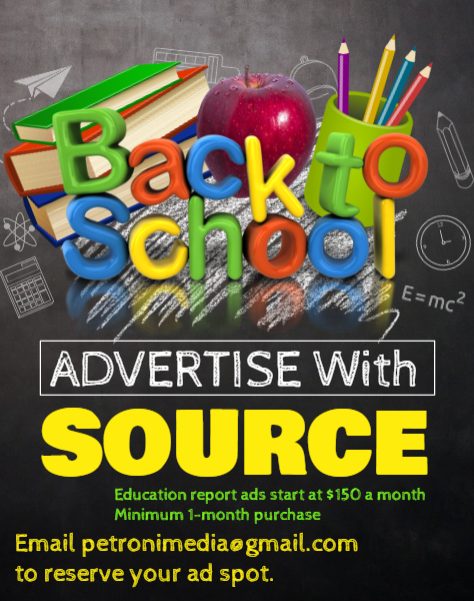 The next meeting of the School Building Committee will take place on September 13. 
Students will have their first day of classes at the new Fuller Middle School on September 1.
A grand opening celebration, complete with tours, is scheduled for the community on Sunday. September 26 from 1 to 4 p.m.
Taxpayers gave their approval to the project via an override vote in December 2018.
The middle school project is roughly $98.3 million. The project is receiving a grant from the state for approximately $39.5 million.
The new Fuller construction project broke ground in June 2019 on Flagg Drive, between the current Fuller Middle School and the former Farley school.
The former Fuller Middle School is expected to be demolished. Demolition should start this month.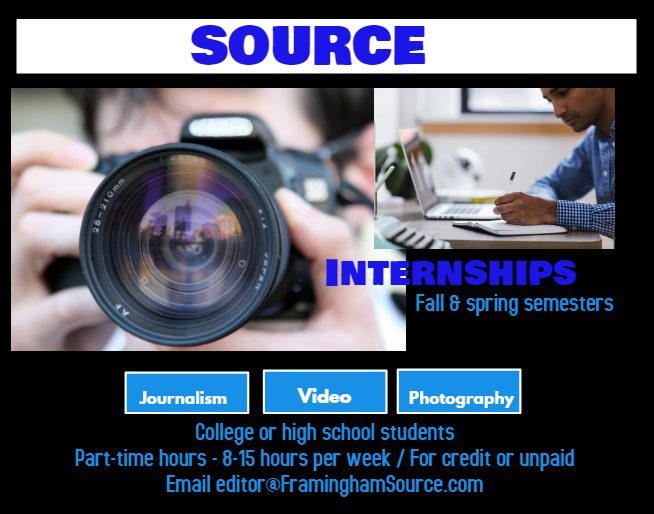 ***
Nick Barry is a 2021 SOURCE summer intern. He is a Westfield State student and a graduate of Marian High School.
***
Petroni Media Company photo for SOURCE media. Photos taken in June 2021.