By Nick Barry
***
[broadstreet zone="59982″]
FRAMINGHAM – The 5-member Framingham Planning Board gave a developer an extension until 2022 for a 5-home subdivision, at its meeting on Thursday, August 5.
Chubb Road Realty LLC in Framingham now has an extension for its 125 Elm Street project to construct 4 homes, and renovate one home in North Framingham near the Wayland line.
Phil Ottaviani, who spoke on behalf of the Chubb Road Realty LLC manager Valerie Ottaviani, requested the Framingham Planning Board grant a "2-year extension to a previously approved subdivision."
The project was first approved in 2018, but the approval was set to expire in September 2021.
[broadstreet zone="59983″]
Ottaviani requested the deadline be extended to 2022 so the LLC could finish up a few things that it didn't get to do during the pandemic.
"We just wanted to clean up and get some housekeeping done and extend the subdivision so we could start the project," he said. "With COVID and everything that took place, everything was delayed."
The Planning Board voted unanimously to approve the extension.
Construction site work is set to begin in 4-6 weeks, said Ottaviani.
[broadstreet zone="59984″]
The subdivision project is for 4 new homes and one renovation of an existing home, said Ottaviani.
New homes will be 2,200 to 3,000 square feet and will be marketed by PhilipOttavianiRealEstate.com of Realty Executives Boston West.
The home are expected to be sold between $729,900 and 949,900.
Ottaviani is the elected City Councilor for District 6, but he made it clear when he spoke before the Planning Board, he was speaking just for himself and the LLC. He was not an elected Councilor when the project was first approved by the Planning Board in 2018. The project is located in District 1.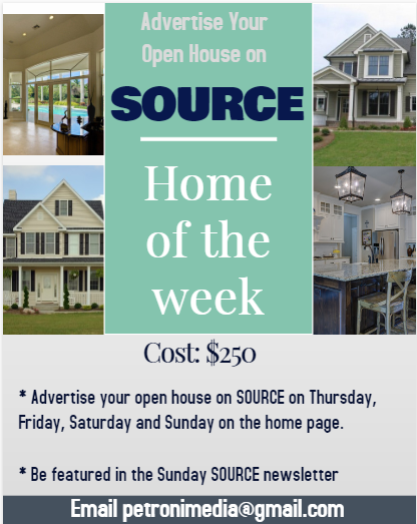 ***
Nick Barry is a 2021 SOURCE summer intern. This is his second time interning with the digital news outlet. He is a student at Westfield State University.
***