In full transparency, the following is a press release from the Framingham Democratic Committee submitted to SOURCE
***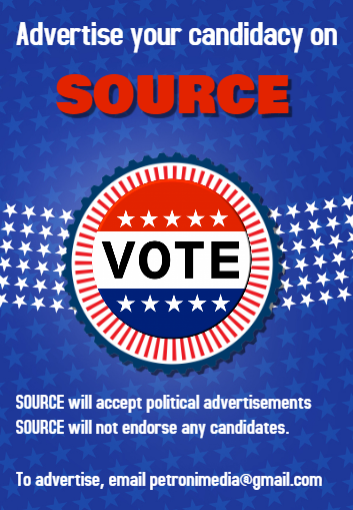 FRAMINGHAM – At its monthly business meeting on July 18, 2021, the Framingham Democratic Committee ("FDC") voted overwhelmingly to endorse Cesar Stewart-Morales in his re-election campaign for Framingham District 2 City Councilor.
Stewart-Morales becomes the first Democrat to receive an endorsement from the organization.
"The City of Framingham is lucky to have Cesar serving as a member of the City Council and I am thrilled to have him on the executive committee of the FDC. He is a professional who passionately supports Democratic values at City Council meetings, representing and serving the diverse residents of Framingham very well," said Michael Hugo, Chair of the FDC. "He has integrity and is highly respected."

[broadstreet zone="59948″]
Councilor Stewart-Morales is currently serving his first term on the City Council. He grew up in Framingham and represents the Saxonville and Nobscot neighborhoods in District 2.
During his first term, Stewart-Morales has been focused on environmental initiatives and on creating more opportunities for residents to participate in local government.
Councilor Stewart-Morales is being challenged by Jake Binnall, a full-time law student who heads the Framingham Republican Committee.
Stewart-Morales is the vice chair of the Framingham Democratic Committee.

[broadstreet zone="59982″]