DeArcangelis Announces Candidacy for Framingham Library Trustee
In full transparency, the following was submitted to SOURCE media, as per the digital news media outlet's election guide.
***
FRAMINGHAM – My name is Jenny DeArcangelis, and I am running for a seat on the Library Board of Trustees. I am a mother, a social worker, a novice gardener and a lover of books, yoga, and cooking.
In my professional life, I have had the opportunity to serve youth and families in a variety of settings.
After working with teenage girls in a residential treatment center, I felt compelled to pursue a master's degree. In 2012, I earned my MSW from Simmons College, and went on to work with homeless families in Boston for four years. My work in the field has given me an enormous appreciation for community.
Framingham has been home for me and my family for two years. In that time we have enjoyed living in such a diverse and historical community.
When we first moved here, one of the first things I did was bring my son to the library. I was immediately impressed with the facility, the friendly librarians, and the many offerings for children, teens and adults on the calendar of events. Prior to the pandemic, my son and I were regulars at the main branch, walking down at least twice a week to peruse the book collections, or attend story hours and playgroups. When the world as we knew it shut down in March 2020, we maintained our connection to the library by Zoom. Continuing to see familiar faces, if only through a computer screen, brightened our days in a confusing time.
As the pandemic begins to loosen its grip on our everyday lives, I find myself eager to become more involved in our community. I am seeking a spot on the board, quite simply, because I love libraries, and I believe we have truly excellent libraries here in Framingham. As a mother and community member, I want to be a good steward of the library. I also feel called to support this important community resource as a social worker.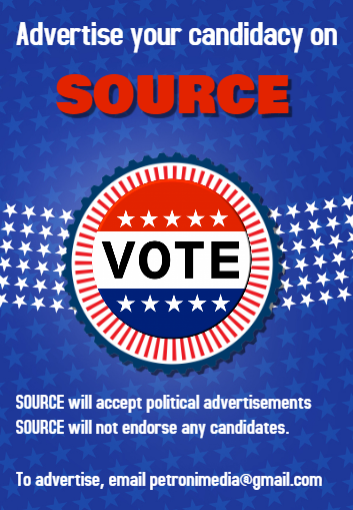 If elected to the board, ensuring the libraries are welcoming and accessible to everyone in Framingham would be a central focus for me. As a parent to a young child, my perspective could be a helpful addition to the board. I would also be interested in the new Teen Center, and could offer my experience working with adolescents to this project.
Thank you for considering me as a candidate for Library Trustee. I would be honored to have your vote on November 2nd. To check on your voter registration, or register to vote (especially if you have recently turned 18), please visit: https://www.sec.state.ma.us/ovr/