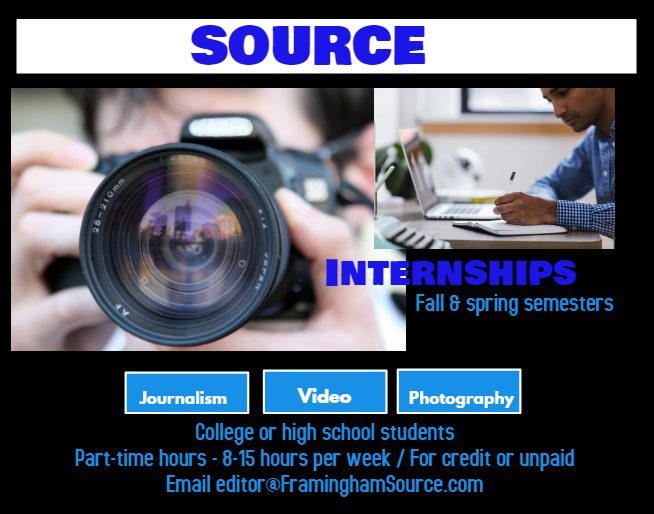 FRAMINGHAM – It race was not even close for the Flyers, as a quartet of runners from the Framingham High girls outdoor track & field team won the MIAA All-State 4X100 relay Saturday, June 26 at Norwell High School.
Anchor Maya Bishop crossed the finished line in 48.79 seconds for the Flyers. Other members of the winning state championship relay are Priscilla Mota, Kimberly Lugon, and Abby Desmarais.
The Raiders of Wellesley High captured second place in 49.36 seconds.
Westford Academy took third in 49.65 seconds.
***