1 Arrested, 1 Injured in Hit-and-Run Crash Thursday Morning Crash
FRAMINGHAM – One person was injured and one person was arrested after a hit-and-run crash on Thursday morning, June 17.
The crash happened at 228 Waverly Street (Route 135).
One person was injured and transported to MetroWest Medical Center by ambulance, said the police spokesperson.
The suspect was "was located nearby shortly after the accident and placed under arrest," said Framingham Police spokesperson Sgt. Rachel Mickens.
Police arrested Johnnie Reddick-Turner, 31, of 82 Phelps Road in Framingham. He was charged with operating a motor vehicle after license suspended, negligent operation of a motor vehicle, leaving the scene of a crash with personal injury. and failure to stay within marked lanes.
***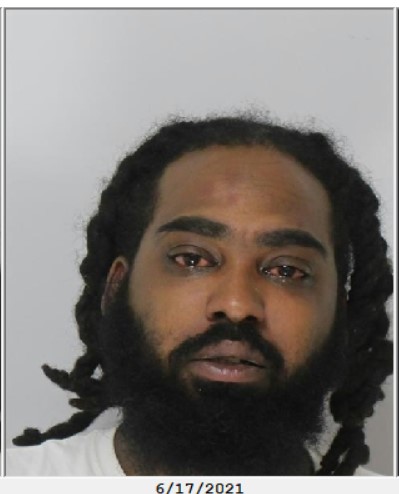 Framingham Police booking photo