King Elementary Celebrates Principal Bergeron
FRAMINGHAM – The staff at King Elementary School had a surprise for its new principal today, June 18.
Today was designated "Dress Like Mr. Bergeron Day," in honor of the school's new principal James Bergeron.
"We're so happy to have Mr. Bergeron officially joining the King Team," posted the staff on social media.
Bergeron took over for King Elementary School Principal Allison Benabdallah who has been on leave since earlier this spring.
Superintendent of Schools Bob Tremblay offered the permanent post to Bergeron.
Prior to the interim post, Bergeron was vice principal at Walsh Middle School.
He is the sixth principal at George P. King School since it re-opened as an elementary school.
***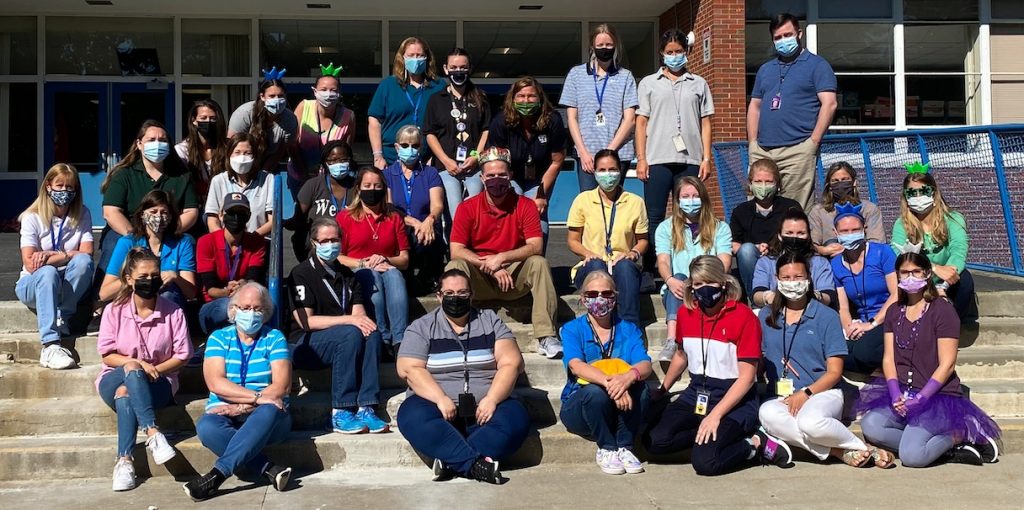 Photo courtesy