Stefanini Will Seek Re-Election To Framingham District 8 Council Seat
In full transparency, the following was submitted to SOURCE media for publication.
***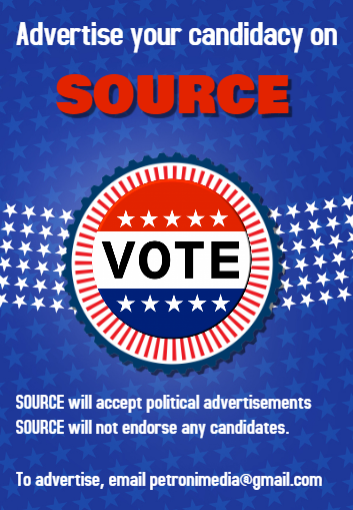 FRAMINGHAM – Framingham needs a positive agenda-driven, full time leader to listen to residents' concerns, build consensus among community leaders, and implement common sense solutions. They need to be ready to do the work necessary to right our path forward.
Framingham needs a mayor who can work harmoniously with the Council and manage the day-to-day affairs of the city.
As we emerge from the pandemic, it is important for all of us to work together to create a neighborhood blueprint for Framingham that embodies our values and hopes. Framingham is full of possibilities. It is time to believe in Framingham.
While I am flattered by the encouragement from so many, I have no intention to run for Mayor.
I wish I could put my skills and energy to work full-time for the community I love, but owing to my leadership role in becoming a city, I do not believe I am the correct person at this time.
Rather, I will seek re-election as District 8 Councilor.
I remain focused on policies and budgets that provide our kids with greater opportunities to succeed, connect neighbors with neighbors, keep our community affordable, help our struggling local businesses, and make Framingham more beautiful.
In my first term on the Council, I have proposed measures to bring more transparency and accountability to our government and public records; a sustainability committee focused on making Framingham more green; a bike, trails and streets committee for community voices to be heard on alternative modes of transportation; a program for neighborhood groups to form and be more connected to those who represent them; advanced the expansion of high quality early childhood education; and pushed for our government to be more proactive to the needs of residents and small businesses throughout the pandemic.
But the work is not finished.
We have much more to do to fully implement the promises of our Charter: for a more accessible, transparent, efficient, representative, and sustainable government. I have not given up, and neither should you. I remain hopeful new leaders will emerge, ready to roll up their sleeves and collaboratively work to implement these stalled promises.
I encourage my supporters to join me in supporting candidates for Mayor, Council and School Committee who have a bold vision, think strategically, work collaboratively, and are prepared to challenge the status quo. Working together, there is nothing we cannot do as a community for our neighbors.
As always, I am eager to discuss your ideas and ways to make Framingham a better place to live, work and play, and continue representing District 8 in the Council.