Lawson Sets School Record & Burgess Runs Fastest 2 Mile in League This Season, But Flyers Drop Opener To Tigers
FRAMINGHAM – Senior Finn Lawson set a school record in the 110 meter hurdles yesterday, May 7, in the boys track & field opener for Framingham High at Bowditch Field. Lawson's time was 15 seconds flat.
Despite some great individual performances, the Flyers lost to Newton North High 84-52.
"In the end, the Flyers lost both meets but not without a fight," said head coach Chris Collins.
The Flyers girls track & field team also lost its season opener.
Sophomore Sam Burgess won the 2-mile event in 9.49.4 minutes.
That is the #1 in the League currently, said Collins.
Senior captain Sam Westervelt won the dash in 11.5 seconds. Junior Andrew Subramaniyam took third place in 12.5 seconds for the Flyers.
Senior Emmanuel Kibuuuka finished second in the 200 meter event in 24.4 seconds.
Senior Ryan McIrney ran a 55.3-second 400 meter race. He earned third place.
Junior Shand Seiffert captured second place in the mile with a time of 4:56.22 minutes.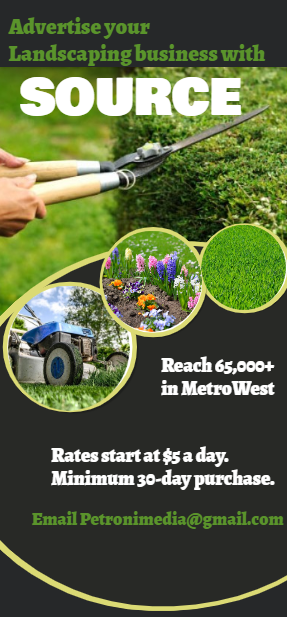 Senior captain Colin Jones finished second in the 400-meter hurdles in 63.5 seconds. Senior captain Ryan Maliewski took third place in 64.1 seconds.
Senior Sed Lomani finished third in the high hurdles event in 16.4 seconds.
Lomani won the long jump, with Maliewski capturing second place.
Maliewski also finished in second place in the high jump with a leap of 5-feet, 4-inches.
Junior Miles Bishop finished second in the javelin event with a throw of 122-feet, 5-inches.
Kibuuka won the triple event for the Flyers with a leap of 38-feet, 11-inches.
The Flyers have the second fastest time in the League in the 4X100 relay now with a time of 45 seconds flat, said Collins.
On the Flyers relay were Kibuuka, Lomami, Lawson & Westervelt.
The 0-1 Flyers are back in competition on May 12 at Wellesley High.