By Framingham State athletics
***
[broadstreet zone="53130″]
FRAMINGHAM – Tournament MVP Natalie DeMaio converted a free position shot with five second remaining in the game to lift second seed Westfield State University to a 14-13 victory over the top seeded Framingham State University women's lacrosse in the 2021 Massachusetts State Collegiate Athletic Conference (MASCAC) Women's Lacrosse Championship game Saturday evening at Maple Street Field. in Framingham.
The Rams finish the season at 8-2 overall.
Westfield State is now 8-1 overall and receives the MASCAC's automatic bid to the 2021 NCAA Division III Lacrosse Championships with pairings announced on Monday, May 3 at 10:30 a.m. on NCAA.com.
[broadstreet zone="61073″]
INSIDE THE NUMBERS:
The Rams were paced offensively by four goals from senior Alissa Marino, while junior Tara Palermo tallied three times. 
Senior Jenna McMahon tallied two goals, while fellow senior Hanna McMahon added a goal and an assist. 
Freshman Hannah Guerin added two assists, while classmate Rachel Erickson added two goals and a helper. 
The Owls were led offensively by four goals from tournament MVP DeMaio, while Sam Donohoe tallied three goals and two assists. 
Cassidy Connolly tally two goals and assist, while Nikki Rinkus finished with three goals. 
Lily Sears earned the win in net making four saves, while Hannah Allen took the loss despite making eight stops.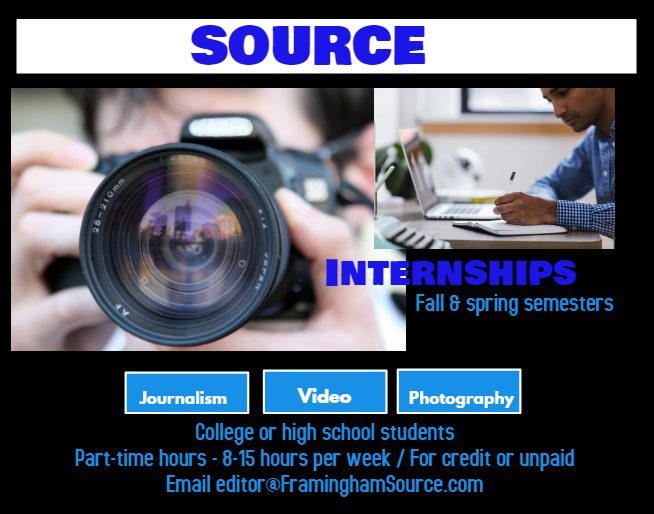 HOW IT HAPPENED: 
The Rams jumped out to a 2-0 lead just under six minutes in the game after goals from Marino and Regan Fein. 
The Owls got on the board on a goal from Rinkus, but two straight from Palermo put the Rams up 4-1 with just over 15 on the clock. 
The Owls rattled off three straight tallies tying the game at 4-4 with 3:45 on the clock.  The two teams would trade goals before a marker by Marino with 18 ticks left on the clock put the Rams up 6-5 at the break. 
The second half went back and forth with neither team leading by more than two goals. 
The Rams led 13-11 after a Marino tally off a Hanna McMahon assist with 5:54 left in the game. 
[broadstreet zone="70107″]
Rinkus and Megan Bailey tallied unassisted goals for the Owls to tie the score at 13-13 with 2:12 left in the game. 
A turnover gave the Owls back the ball with less than a minute left on the clock. Westfield had a pair of opportunities before DeMaio converted a free position shot with 5 ticks left on the clock for a 14-13 lead. 
The Owls won the ensuing draw and secured the victory.