Framingham State Sweeps Doubleheader Against Brandeis
By Framingham State athletics
***
NORTHBOROUGH – The Framingham State University baseball team rallied for a 6-5 come from behind victory over Brandeis University in game one before erupting for five runs in the fourth inning to complete the sweep with an 8-3 victory in game two of a non-conference doubleheader this afternoon, April 15 at the New England Baseball Complex in Northborough.
With the wins, Framingham State evens its record at 7-7.
Brandeis falls to 8-3 overall.   
Game 1:
In the opener, the Judges opened up a 5-0 lead in their first at bat of the day.  Mike Khoury started the action with a two run homer to right.  RBI singles from Victor Oppenheimer and Brian King followed before the final run of the Rams scored on a Rams error. 
The Rams got a pair back in the bottom of the frame on a sacrifice fly from Andrew Caulfield and an RBI groundout from Bobby Higgins. 
The game remained 5-2 in favor of the judges until the Rams plated four in the bottom of the sixth inning.  Higgins delivered an RBI single up the middle plating Caulfield who had doubled.  Kevin Girardin followed with a RBI single that was misplayed by Judges allowing the tying run to score. Anthony Herman followed with a sacrifice fly scoring what proved to be the game winning run. 
Kevin Scerra retired the Judges in order in the seventh to earn his first victory of the season.  Scerra tossed two innings of scoreless relief and allowed just one hit with a strikeout. 
Gavid Dauer took the loss for the Judges tossing a third of an inning in relief and allowing an unearned run.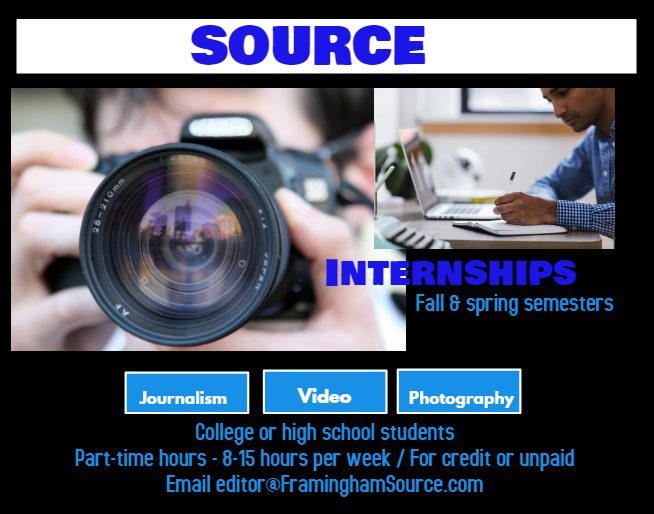 Game 2:  
In game two, the Rams got on the board first with three in the bottom of the third.  Higgins plated a run with a single and Girardin plated two with a single up the middle. 
The Judges tied the game with three of their own in the top of the fourth inning, before the Rams erupted for five in the bottom of the inning. 
Matt Shaver plated the first run with a sacrifice fly to deep center and Caulfield followed with a two run single.  Higgins followed with a two run homer to right for his fourth and fifth RBI of the day. 
The Judges loaded the bases in the top of the seventh inning, but could not push a run across as Jonathan Cloutier was able to work out of the jam for the Rams. 
Scott Nosky earned the win for the Rams going four innings and allowing three earned runs on one hit with three strikeouts and three walks.
UP NEXT: The two teams square off again on Saturday morning at Brandeis for a single game beginning at 11 a.m.