Islamic Society of Framingham Purchases Office Building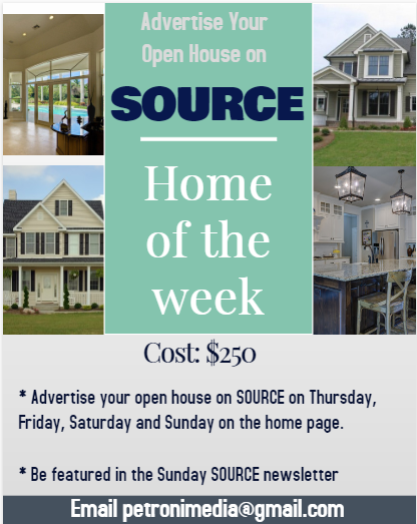 FRAMINGHAM – Marlene Aron of Metrowest Commercial Real Estate, senior associate broker, has sold a 4,200 square feet office building to Islamic Society of Framingham for $480,000.
"This building has had a history of nonprofit organizations as occupants. I sold the building to Fenix Partners as an investment in 2010. Its mission was to help nonprofits prosper with affordable space," said Aron. "Their last tenant, " Jeff's Place" is a counseling organization that vacated 34 Deloss and purchased an office building at 281 Pleasant St., Framingham building earlier this year. Other previous tenants of 34 Deloss included the Boys Scouts and World Society for Protection of Animals."
The Islamic Society of Framingham will use 34 Deloss for offices and events. It is located across the street from the Mosque on Union Avenue,
Mehtab Ahmed, of O'Connor and Highland Real Estate represented the buyer.
***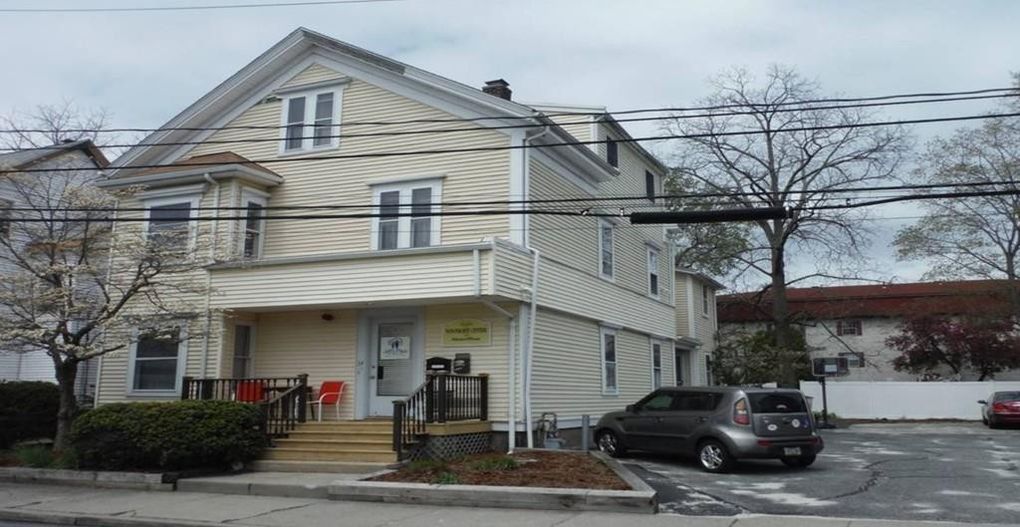 Photo and press release submitted to SOURCE media