Photo of the Day: What is the Correct Way To Wear A Mask?
FRAMINGHAM – Today's photo of the day comes from The Branches of Framingham on Pleasant Street.
There is a lot of discussion on masks and how to wear them on social media.
The latest adult-living facility in the city showed the right way to wear a mask during the pandemic with a little humor.
Readers can submit a photo of the day by emailing petronimedia@gmail.com.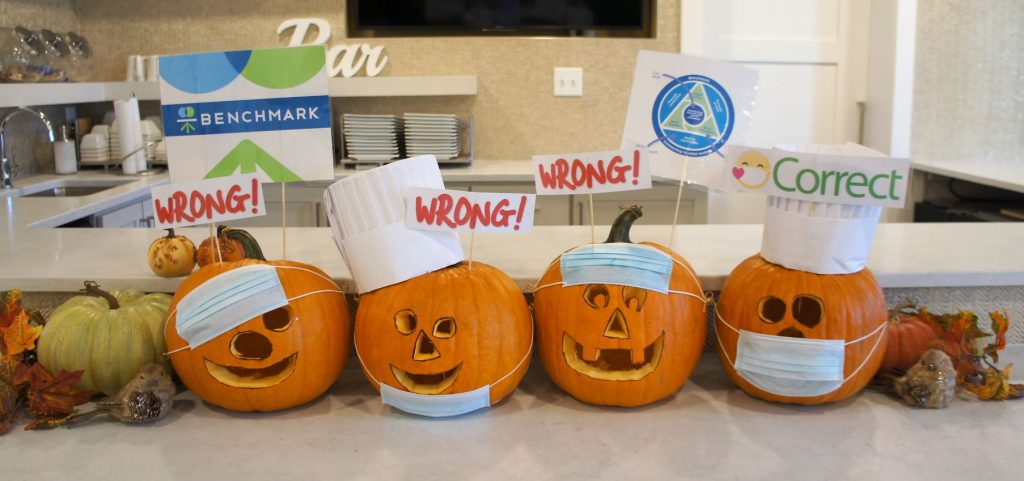 PHOTOS COURTESY