PHOTOS: MetroWest Republicans Rally For Trump, O'Connor, & Colarusso in Ashland & Framingham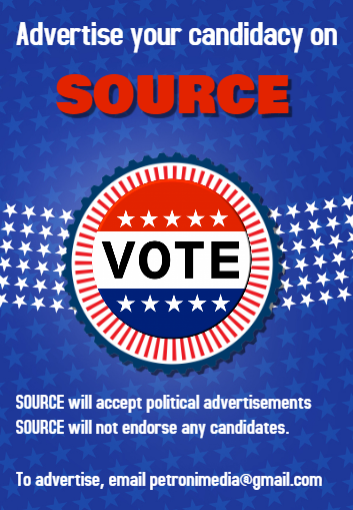 ASHLAND – The Republican Town Committees of Ashland, Framingham and Natick held a Support the Blue and Republican candidates on the ballot rolling rally today, October 11.
The rally started at Ashland Town Hall and continued to the Columbus Club in Framingham.
US Senate Candidate Kevin O'Connor and US Congress Candidate Caroline Colarusso, who is the postmaster in Framingham, spoke during the rally.
***
Photos by Jon Fetherson submitted to SOURCE media