Updated at 6:35 p.m. Last updated at 7 p.m.
[broadstreet zone="59945″]
FRAMINGHAM – The fast-moving storm brought a lot of damage to the City of Framingham.
Multiple reports of a downed pole & live wire on Route 9 near Whole Foods.
Drivers reporting Route 9 closed at Cochituate Road, with westbound traffic detoured.
Major delays on Route 9. Seek alternative routes.
Reports of trees down on Winch Street, Central Street, and Prospect Street, completely blocking the roads.
Eliot Street is blocked due to a down tree.
Report of a downed tree with wires on Mansfield Street.
Reports of trees down on Grove Street and Warren Road too.
Report of a tree down on Edgell Road near the Mass Pike, also.
Branches down on many other roads too.
About 2% of the City of Framingham is without power or about 600 customers around 6 p.m.
Update: At 6:30 p.m., the number increased to more than 800 customers or about 2.5% of the 30,000+ customers in Framingham.
[broadstreet zone="58892″]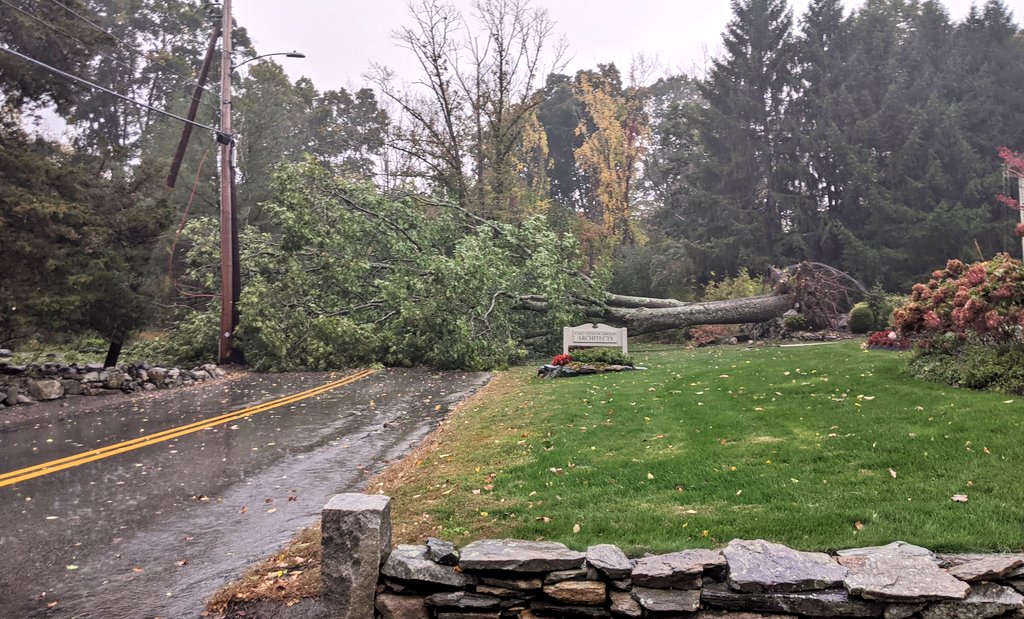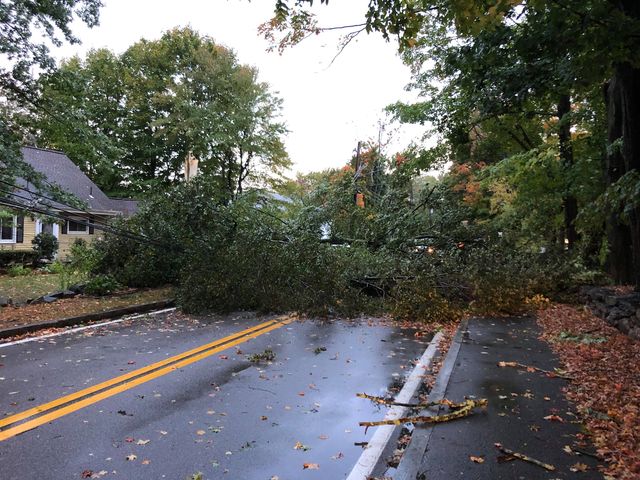 Prospect Street