League of Women Voters Hosting Meeting on Ranked Choice Voting Ballot Question on Saturday
The following is a press release from the Framingham League of Women Voters.
***
FRAMINGHAM – The League of Women Voters (LWV) of Framingham is holding a Zoom meeting on Ranked Choice Voting on Saturday, September 26 at 4 p.m..with Alex Psilakis from Massvote.org. 
As the League of Women Voters MA supports this ballot question we will be explaining how this works and what the benefits are to this option, said the organizers.
You can also view this event live on the LWV Framingham Facebook page, and live on AF-TV.
To get a link to the Zoom event, please email LWVFram@gmail.com and we will send that to you.
Registration closes at noon on Saturday, September 26.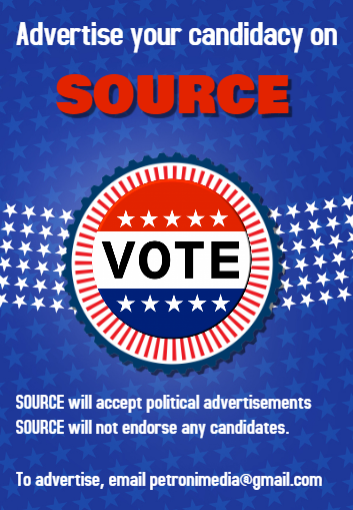 If you have a question on Ranked Choice Voting you can also email that to LWVFram@gmail.com. We will also take questions via the chat box during the Zoom meeting on Saturday.
On Sunday, October 4 at 1 p.m. we invite you to joins us for a Zoom meeting on question 3 that will appear on the Framingham ballot, the Community Preservation Act (CPA). Mark your calendars and stay tuned for more information on this.

If you are not yet registered to vote, or if your home address has changed since you last registered to vote, please be sure to register/update your voter registration. You can do that at the Framingham City Clerk's office, and online at the following link:
https://www.sec.state.ma.us/OVR/Pages/CheckEligibility.aspx?&Action=Register
You can also check your voter registration status using the following link:
https://www.sec.state.ma.us/VoterRegistrationSearch/MyVoterRegStatus.aspx
To know what is happening with your local League of Women Voters, follow our Facebook page at:
https://www.facebook.com/LWVFram