Framingham Police Arrest California Man on Multiple Sex Assault Charges on A Minor
FRAMINGHAM – On Friday, Framingham Police arrested a California man on East Street on multiple sexual assault charges of a minor.
Arrested at 11:45 p.m. was Joaquin Sanchez, 19 of 18769 Auburn Way, Madera, California. He was arrested on East Street in Framingham in District 8.
Sanchez was charged with two counts of indecent assault & battery on a person under age 14, and child enticement of someone under age 16. He was also charged with improper use of a credit card under $1,200
Framingham Police did not have many details to release, but said the incident began online, said the police spokesperson.
***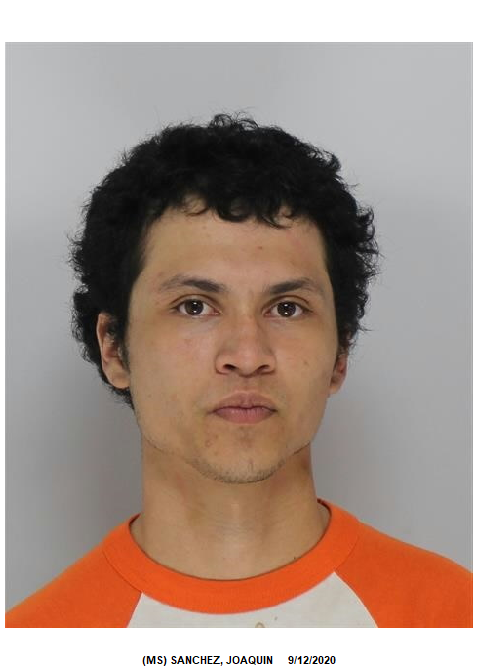 Framingham Police booking photo