UPDATED: Framingham Man 67, Charged With Rape at Framingham Union Hospital
FRAMINGHAM – A Framingham man, 67, was arrested and charged with rape on Saturday night by Framingham Police.
Police arrested David P. Jensen, 67, of 33B Arsenal Road of Framingham at MetroWest Medical Center at 115 Lincoln Street at 2:58 a.m. on August 22.
He was charged with rape and indecent assault and battery on a person over 14 in connection with allegedly sexually assaulting a male in his 70s at Framingham Hospital, said the Middlesex District Attorney's spokesperson.
The preliminary investigation suggests that on August 22 at approximately 1:58 a.m. the defendant allegedly sexually assaulted another patient that he had met several days prior at the hospital, according to the Middlesex District Attorney's office.
""Our goal is to provide high quality care in a secure environment.  We are fully cooperating with the authorities on their investigation of this incident. The safety of our patients is paramount, and we take such allegations very seriously," said a spokesperson for MetroWest Medical Center owned by Tenet Health.
The defendant was arraigned at Framingham District Court. Jensen was released on a GPS monitoring device and ordered to stay away from the victim and hospital by Judge Jennifer Stark, said the District Attorney spokesperson.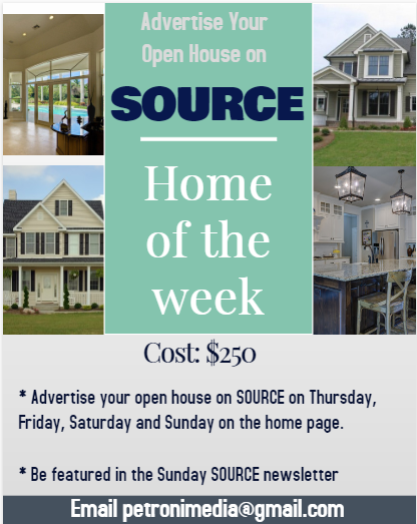 ***
Framingham Police booking photo