5 Things You Need To Know Today in Framingham: Monday, August 24, 2020
1 Early voting is available today for the September 1 primary at the Memorial Building. Masks are required. Voting hours are 8:30 to 4 p.m.
2. City of Framingham meetings (all meetings will be held remotely unless noted):
Framingham City Council: Planning & Zoning Subcommittee at 6 p.m.
Framingham Strategic Initiative & Financial Oversight Committee at 7 p.m.
3. According to the Mayor's public schedule, Mayor Yvonne Spicer has no public events.
4. The Framingham Public Library is offering a tone & stretch virtual class this afternoon. You must pre-register by noon for the Zoom link at framinghamlibraryexercise@gmail.com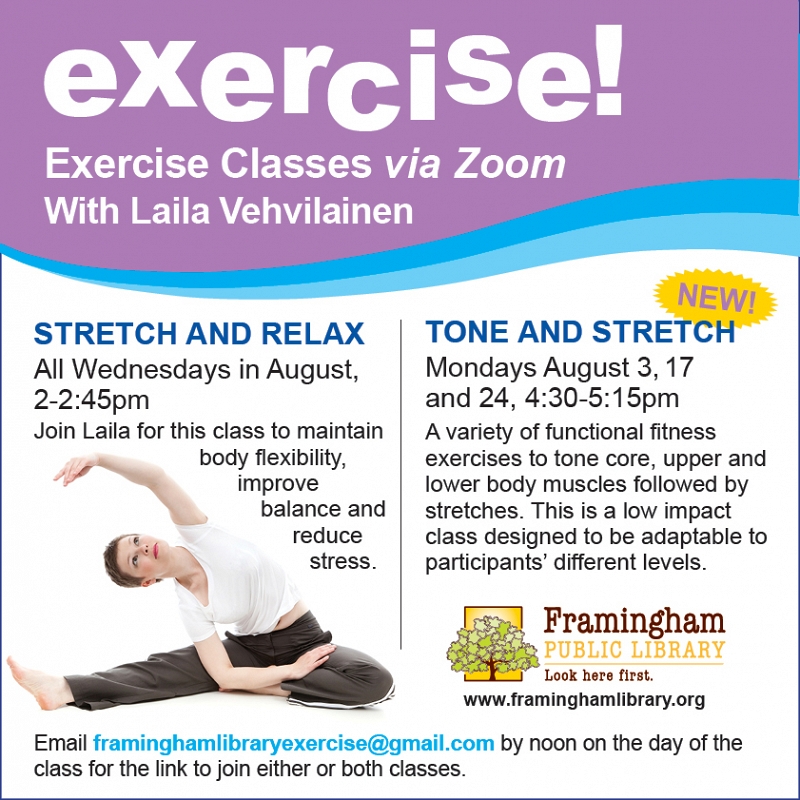 5. This week is International World Water Week (Photo courtesy)
.