Entire Block For Sale in Downtown Framingham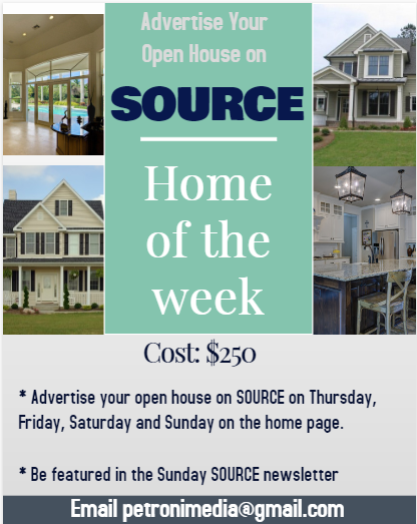 FRAMINGHAM – An entire City of Framingham block, in downtown Framingham, with frontage on Route 135 is now for sale.
Realtor Cheryl Tully Stoll of MetroWest Commercial Real Estate said five parcels of land can be purchased as a package, and that includes the former Chicken Bone restaurant.
The restaurant property and adjacent lot went on the market this week for $1.9 million. Owned by the Ferullo family, the restaurant building dates back to 1892.
Next to that property is land on South Street owned by Great Brook Valley Health Center out of Worcester, which is now the Edward M. Kennedy Health Center.
The Kennedy Center is a private, non-profit organization that serves more than 100 communities and 24,000 patients from 12 locations including one in Framingham, providing medical, dental, and mental health services to families and individuals of all ages.
"I have been working with both sellers for few months in order to synchronize marketing efforts to get each of them the highest prices for their properties," said Tully Stoll to SOURCE.
"The lots are being marketed separately and as an aggregated group of parcels to maximize potential redevelopment uses to further enhance our downtown area," said Tully Stoll.
The city block is located within walking distance to the MBTA commuter rail station, and the newly constructed apartment buildings at Alta Union House and Modera, the former Harley Davidson property.
"This is a one-of-a-kind development opportunity. Located in the heart of Framingham's rapidly revitalizing downtown, these 5 contiguous properties have Route 135 frontage a corner lot and side street access," according to the real estate listing.
"Downtown Framingham has seen over $300 million in private investment and another $10 million in public streetscape improvements in the past few years,' wrote MetroWest Commercial Real Estate in posting the listings.
These properties are located in an Opportunity Zone and in Framingham's Central Business District.
An Opportunity Zone is a designation and investment program created by the Tax Cuts and Jobs Act of 2017 allowing for certain investments in lower income areas to have tax advantages.
The Central Business District design standards were developed to promote quality development that preserves and enhances Downtown Framingham's history and character; and further encourages a walk-able, pedestrian- and transit-oriented environment.
The City Council recently voted 10-1 to support a moratorium on multi-family units including apartments. The Mayor, who is against the 9-month apartment moratorium, is expected to veto it.
Eight votes of the 11-member City Council are needed to override the veto.