[broadstreet zone="53230″]
HEMPSTEAD, NEW YORK – Juliana Carson of Framingham was one of 56 Hofstra University students inducted into Phi Beta Kappa on May 4. The ceremony was held online.
Phi Beta Kappa is considered America's most prestigious honor society, with the top 10 percent of liberal arts and science graduates invited to join. There are fewer than 300 chapters of the honor society in the country.
Frederick M. Lawrence, secretary and CEO of the Phi Beta Kappa Society, joined the Hofstra ceremony to congratulate the inductees. He noted that the society was founded in 1776 by five students at the College of William and Mary, during the American Revolution, and reflected on today's COVID-19 pandemic. "When times are challenging like these," he said, "it's a good thing to look into our past and to our roots for strength. The founders of Phi Beta Kappa were young people, just like you, living in a time of great uncertainty – just like yours – and not at all certain how it was all going to come out."
[broadstreet zone="54526″]
Dr. Lawrence said that the inductees will find their liberal arts education an essential tool for the future. "You know very well that what will be needed in the coming days and years are flexible thinkers, creative thinkers, problem solvers, people who can adapt. That's what you've learned."
This spring's Hofstra inductees came from the classes of 2019, 2020 and 2021.
To be considered for election, a student must attain a high GPA while taking broad and rigorous coursework in the liberal arts and sciences. There is no fixed GPA required, nor is a high GPA alone sufficient for election. In making its decision, the chapter examines a student's entire transcript.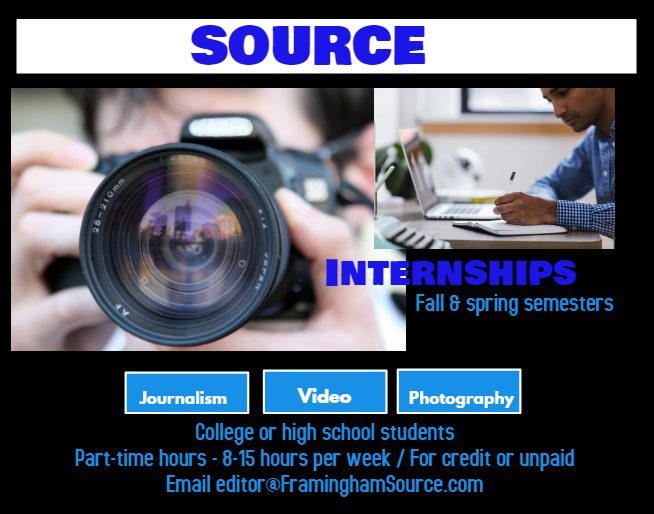 ***
Hofstra University is a nationally ranked and recognized private university in Hempstead, N.Y. that is the only school to ever host three consecutive presidential debates (2008, 2012 and 2016). Our campus is a leafy oasis just a quick train ride away from New York City and all its cultural, recreational and professional opportunities. We offer small classes and personal attention, with the resources, technology and facilities of a large university. Students can choose from more than 165 undergraduate program options and 175 graduate program options in the liberal arts and sciences, education, health professions and human services, the Peter S. Kalikow School of Government, Public Policy and International Affairs, the Fred DeMatteis School of Engineering and Applied Science, the Frank G. Zarb School of Business, the Lawrence Herbert School of Communication, the Maurice A. Deane School of Law, the Hofstra Northwell School of Graduate Nursing and Physician Assistant Studies, and the Donald and Barbara Zucker School of Medicine at Hofstra/Northwell. Hofstra University is a dynamic community of 11,000 students from around the world who are dedicated to civic engagement, academic excellence and becoming leaders in their communities and their careers.