Framingham Mayor Re-Appoints 5 To Human Relations Commission
FRAMINGHAM – There were five openings on the Framingham Human Relations Commission and Mayor Yvonne Spicer has nominated five incumbents to another 3-year term.
Nominated were District 4 resident Nayagara Viera, District 4 resident Renan Pinheiro, who is employed by the City of Framingham and takes photos and does social media for the Mayor, District 6 resident Dana Essigmann, former chair and District 7 resident Robert Anspach, and District 7 resident Timothy Lee. The terms will end on June 30, 2023.
The City Council has 30 days to approve the nominations. If no action is taken, all are automatically re-appointed.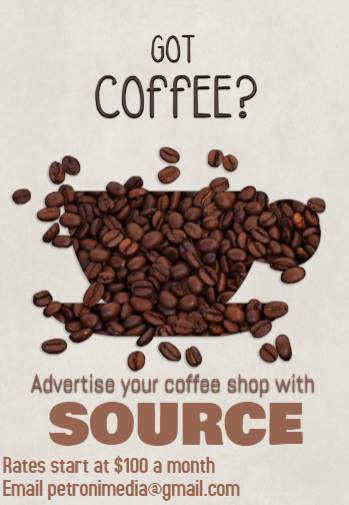 The purpose of the 13-member Commission shall be to deal with the causes of intergroup disunity which underlie the urban crisis, including, but not limited to, the elimination of conditions of bias discrimination and prejudice against minority groups, and to establish affirmative action programs to ensure equal enforcement of law, and equal protection of law, for all groups regardless of race, color, religious creed, national origin, ancestry, sex, gender identity, age, disability, sexual orientation, genetics, status as an active member of the armed forces of the United States, or any other protected class recognized under state or federal law
There were eight applicants for the five seats, but all five incumbents were re-nominated.