Police Arrest Framingham Man On Open & Gross Lewdness Charge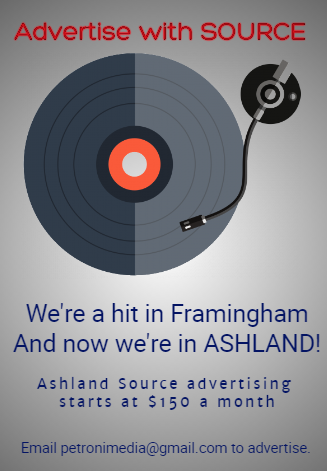 FRAMINGHAM – Framingham Police arrested a man, 61, for masturbating in public on Monday night, July 13,
Police arrested Robert Rieder, 61, of Donovan Drive in Framingham at Butterworth Park at 6;29 p.m., although police said the incident did not take place at the park. He was charged with open & gross lewdness.
An Irving Street woman, sitting on her deck, spotted a vehicle drive around her block multiple times. She told police, she believed the vehicle was following a child riding a bicycle, said Framingham Police Lt. Patricia Grigas.
The woman told police the man was "masturbating while driving," said Lt. Grigas.
The woman called police with a description of the vehicle and the license plate number, said Lt. Grigas.
Rieder was released without bail.
***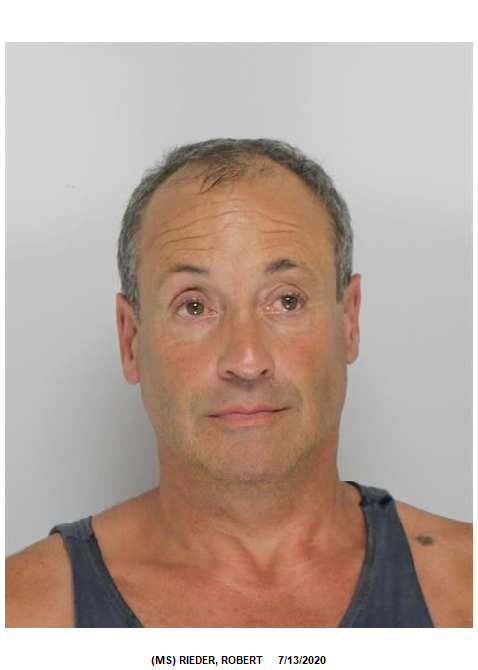 Framingham Police booking photo