VIDEO: MetroWest Medical Center ER Chief Says Hydrate & Apply Sunscreen Every Day
FRAMINGHAM – MetroWest Medical Center's Emergency Department Chair Dr. Lisa Sotir said it is important to hydrate often this summer.
The medical center, Framingham Fire Chief Michael Dutcher, & Brewster Ambulance teamed up this week to offer safety tips.
"If you are a healthy adult, we recommend you drink 6 to 8 glasses of water a day,' said Dr. Sotir.
She said the elderly are often on medications that make them more susceptible to being dehydrated.
"And children do not have the reserves that we do," added Dr. Sotir. "Have them take breaks and keep them well hydrated."
"If outside, you need to protect you skin," said the ER doctor.
Dr. Sotir said use at least SPF 30.
"It not only prevents painful sunburns, but the type of skin damage that can lead to skin cancer," said Dr. Sotir.
Watch her full list of tips in the video below.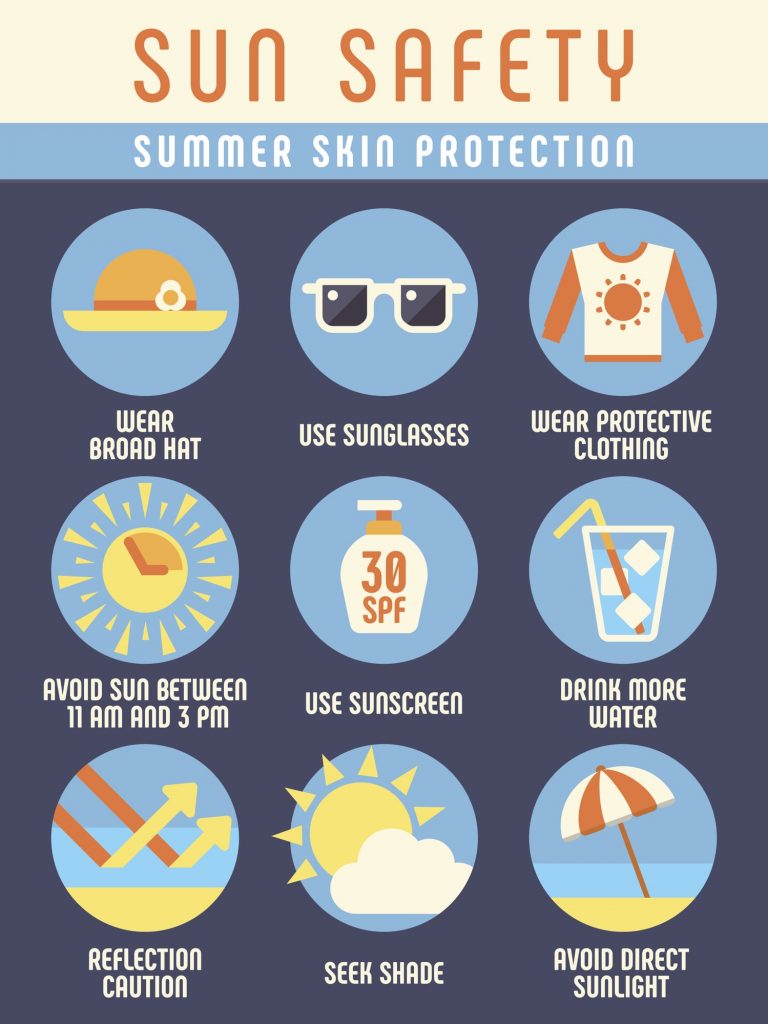 UPDATED: to add video at 10:35 a.m.