Developer Wants To Purchase Downtown Property From City of Framingham
FRAMINGHAM – One of the largest property owners in downtown Framingham is seeking to purchase property on Kendall Street from the City of Framingham, to move forward on a 4-story, 64-unit residential structure approved by the Framingham Planning Board in the spring of 2018.
The Mayor and the City Council must sign off on the sale of City-owned property.
The principal of VTT Framingham Renaissance LLC, Viaos Theodorakos, approached the City to request that he be allowed to purchase a parcel abutting 80 Kendall Street," Mayor Spicer wrote to the Framingham City Council on June 25.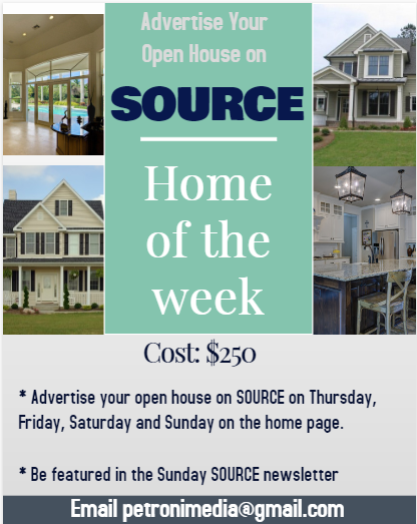 The City acquired the land for an entrance to a metered parking space pursuantback in June 1957, via a vote of then Town Meeting.
VTT Framingham Renaissance LLC holds a Framingham Planning
Board decision to develop the land at 80 Kendall Street and 121 Concord Street, and now wants to purchase the property from the City of Framingham, wrote the Mayor to the City Council last week.
Any disposition of municipal land requires a determination as to whether the parcel is needed for any municipal purposes and an authorizing vote of the municipal legislative body.
A public bidding process is also needed if the land is valued at more than
$35,000.00.
"The City Engineer and the Mayor, as custodian of the City's real property, have determined that such parcel is no longer needed for access to metered parking or for any other municipal purpose. The City's appraisal indicates that the parcel has a value of $45,000," wrote the mayor in her memo to the City Council.
The Framingham City Council has this land parcel on its agenda for Tuesday, June 30.
"If the parcel is offered for sale, any party may bid to acquire it. It is the intent that the RFP (request for propsals) Purchase and Sale Agreement and the deed to the prospective Buyer will include a building line
and height limitation," wrote the Mayor.
VTT Framingham Renaissance LLC, Viaos Theodorakos submitted a proposal for a 64-unit 4-story residential unit building in downtown Framingham in 2017.
The Framingham Plannning Board approved the permit on March 1, 2018, but VTT still needed the 80 Kendall Street parcel to begin the project.
The Planning Board has approved the applications for Major Site Plan Review; Special Permits for Use, a Reduction in the Required Number of Parking Spaces; a Public Way Access Permit; along with compliance with the Inclusionary Housing By-Law for the property located at 101 Concord Street, 121 Concord Street, and 80 Kendall Street
***
Photos from the Planning Board filing in 2017.