Natick Man Charged with Enticing A Child
NATICK – Natick Police arrested a Natick man on a charge of enticing a child under the age of 16 on Monday, May 11.
Arrested was John E. Brown, 59, of 25 Pond Street in Natick, at his home.
He was arrested after an investigation by Natick Police detectives.
This is a developing report & SOURCE will update soon.
***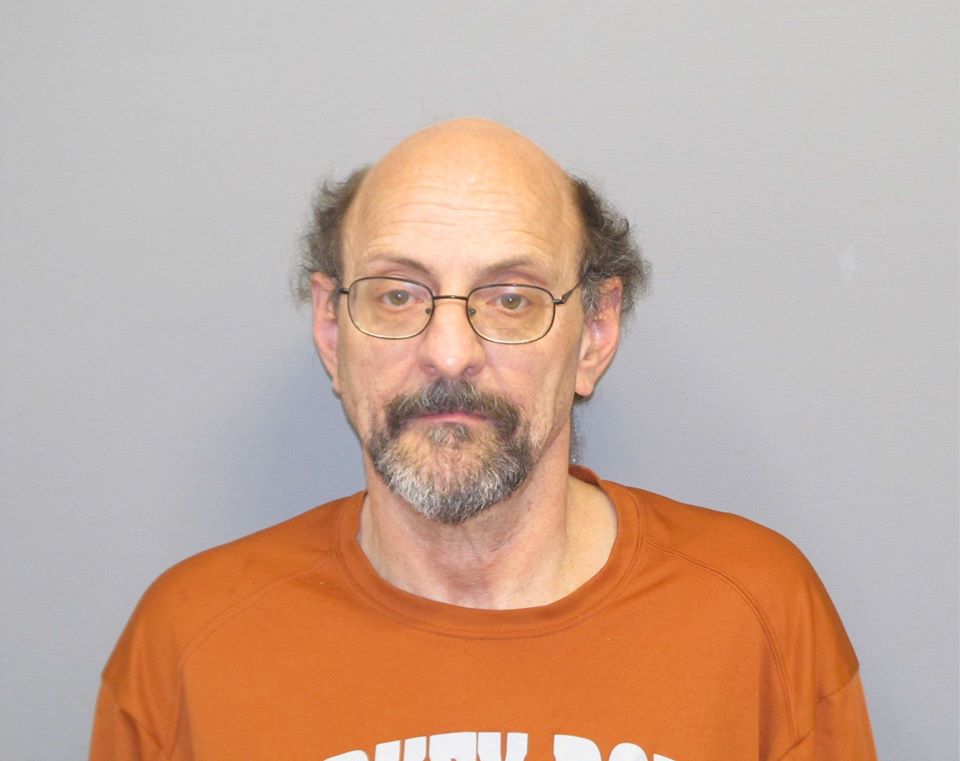 Natick Police Photo