UPDATED: Easter Bunny's Fire Truck Tour Cancelled To Visit Framingham Saturday
Originally posted at 4:55 p.m. on April 9. Updated at 11:17 a.m. on April 10.
***
Posted on the City of Framingham's Parks & Recreation Social meeting today, April 10:
I am sorry to say, there has been a change of plans for my Bunny Hop on the firetruck and I must stay in my burrow this year.
I really want to spread some holiday cheer, so please come back and visit the City of Framingham Parks & Recreation Department Facebook & Instagram pages tomorrow for a special post to wish you and your family a nice holiday!
Hop to see you there!
I will be back next year at the 2021 EGGciting Event in Cushing Memorial Park!
I want to thank the Rousseau Family for their generous offer to help spread some cheer by volunteering their Fire Truck and their time.
The Parks and Recreation staff are concerned for your safety and well-being and want everyone to continue to practice social distancing, wash your hands often, cover your face when out, and most importantly, stay home if you can.
We are all in this together!
Sincerely,
The Bunny
***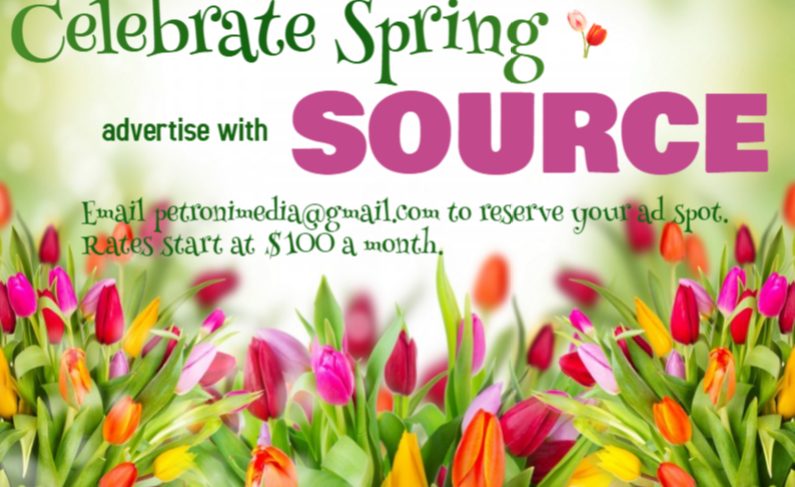 FRAMINGHAM – The City of Framingham Parks & Recreation Department in partnership with the Rousseau Family will be bringing the Easter Bunny around on Rousseau's fire truck Saturday, April 11 between 10 a.m. and noon.
Weather permitting, the truck and the Easter Bunny will go on a 13 mile-loop
"It will just be main roads, no special requests, but we will cover all the major sections of the City," said the Parks & Recreation Department.
"We stress using physical distancing guidelines. You may find a spot along the route to watch but please do not gather in groups, and please wear face masks," said the City. "Safety and health will be the number one priority. Please do not approach the truck. We hope this helps to brighten your day as we all get through this difficult time together."
This is the tentative route: " Starting from Bowditch Field, the Bunny will travel to Franklin Street, past Mason Park, onto Main Street and head to Edgell Road. Continuing on Edgell to Brook Street Brook St. to Water St.
Water St. to Central St. to Concord St. Concord to A St. to Concord St.
Concord St. to Summer St. Summer St. to Beacon St. Beacon St. to Concord St. Concord St. to Hartford St. Hartford St. to Grant St. Grant St. to Clark St. to Bishop St. Bishop St. to Beaver St. Beaver St. to Leland St. to Irving St.
Irving St. to Herbert St. to Eames St. Eames St. to Arlington St. to Waushakum St. Waushakum St. to Hollis St. Hollis St. to Winthrop St. to Mellen St. Mellen St to Fountain St. to Dudley Rd., past Cushing Memorial Park, and back to Bowditch Field. "