Market Basket Employee Tests Positive For Coronavirus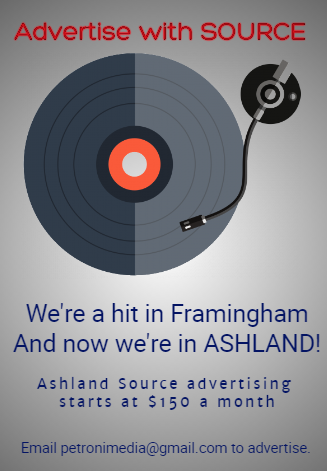 ASHLAND – A Market Basket employee, who works in Ashland, has tested positive for COVID-19, said Ashland's Town Manager tonight, April 2, in a video message to residents on coronavirus updates.
The Town Manager said he believed the positive results was not recent, and that the employee does not live in the Town of Ashland, but he has had a hard time getting any facts on the matter.
SOURCE has placed multiple phone calls and sent multiple emails to Market Basket's corporate headquarters since Sunday. None have been answered.
The employee is a resident of Framingham a municipal official told the news outlet.
As of today, April 2, Market Basket locations began limiting the number of customers in their stores.
The Ashland location is not the first Market Basket store in Massachusetts to have an employee test positive for coronavirus.
A Burlington Market Basket associate has tested positive for coronavirus, as has an employee at the Chelmsford location.
Two employees at the chain's Chelsea location have also tested positive.