[broadstreet zone="58610″]
SUDBURY – "I am announcing tonight that Sudbury Public Schools will be closed for the next eleven school days. Schools will reopen on Monday, March 30th. We will continue to monitor this fluid situation and will provide updates as we know more,' said the Superintendent.
Although we have not been directed to close by state agencies, this proactive decision was reached in consultation with Lincoln-Sudbury Regional High School (LS) and Bill Murphy, Sudbury Health Director. Currently, no SPS or LS students or staff have been identified as a presumptive or confirmed COVID-19 case.
[broadstreet zone="59945″]
We do not take this action lightly, as we recognize that doing so may impose a hardship on families and could increase anxiety within the community. Despite Sudbury's low-risk level, the situation continues to evolve quickly, and we want to do as much as we can to protect students and staff. We are also:
Canceling all field trips through April 3rd;
Canceling all non-SPS community requests for building use through April 3rd;
Maintaining our custodial staff schedule, to ensure the buildings are sanitized;
We recognize that learning from home is not the same as learning from the classroom and understand that families may need resources.  We will provide information about the possibilities for remote learning in the near future. In the meantime, please visit sudburystudents.org for online tools and games. 
[broadstreet zone="70107″]
The links below contain information about CONVID-19 which may be helpful.
Resources
How to talk to children about the coronavirus, Harvard Health Publishing
Talking to Children about COVID-19 (Coronavirus): A Parent Resource, NASP
Just for Kids: A Comic Exploring the New Coronavirus, NPR
Massachusetts Department of Health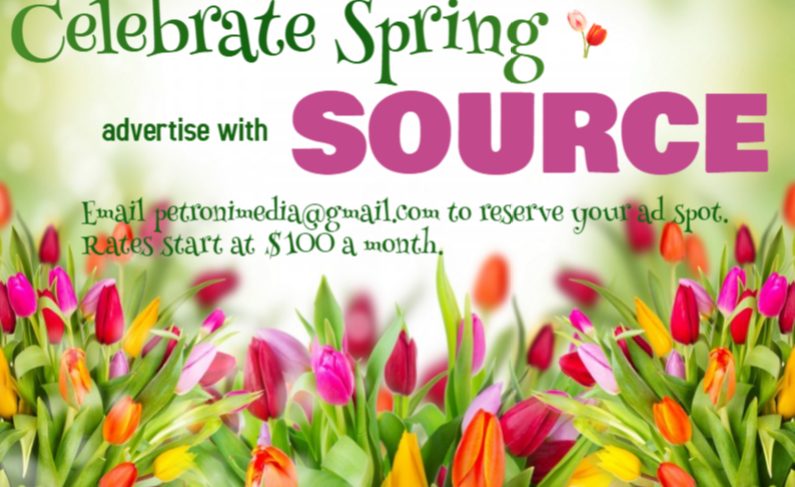 Thank you for your patience and flexibility in such a challenging time with so many unknowns.    In the event a family member needs to pick-up personal items, please email your building principal directly.  Please do not hesitate to let us know if we can support the needs of your family.