[broadstreet zone="53130″]
[broadstreet zone="51611″]
FRAMINGHAM – Downtown Framingham, Inc. (DFI) is collaborating with student groups at Framingham High School and Framingham State University to install a Harmony Grove Welcome Arch this May at 166 Franklin Street.
Property owner Rob Lopez, who owns downtown's Exceptional Auto Body, graciously supported using this property to display the trellis that will host six engraved sketches of historical scenes and nature found at Harmony Grove.
Rev. Adam Dyer of the Harmony Grove Research Center graciously agreed to serve as the project advisor.
[broadstreet zone="58610″]
The project launched on February 21, during Black History Month.
Students in the following groups will serve as judges of the sketches, enabling them to take active leadership in supporting the powerful history of Harmony Grove:
 Black Student Union – Framingham High
 Student Immigration Movement – Framingham High
 Black Student Union – Framingham State University
 African Student Association – Framingham State University
 Students of Caribbean Ancestry – Framingham State University
All are welcome (regardless of age or residence) to submit sketches at the contest website: www.downtownframinghaminc.org/harmonygrove
Sketches are due April 14 with the finalists announced April 28.
DFI is partnering with downtown's ICL Imaging to create and install the arch this May along the highly traveled Franklin Street which connects several neighborhoods to downtown.
This project is funded in part by the local Framingham Cultural Council.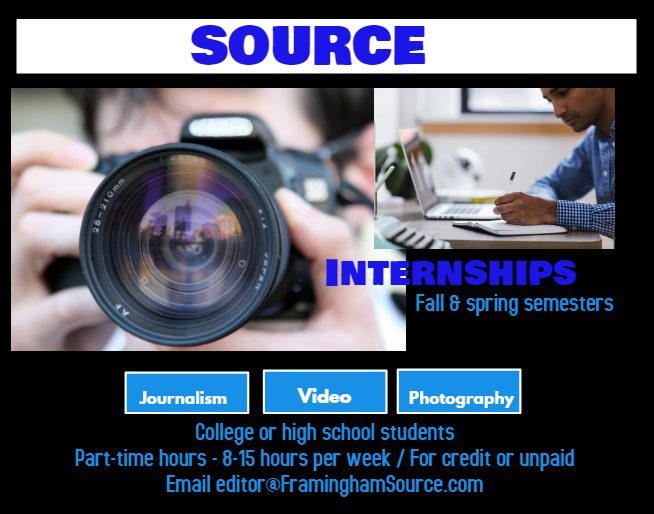 ***
Photo courtesy