Can You Publish My Child's Academic or Athletic Honors?
SOURCE would love to publish your daughter's or son's honors, including dean's list, president's list, sports accomplishment, internship, etc.
SOURCE uses a news service called readmedia and merit pages, which automatically sends academic and athletic honors to the 24-hour, 365-a-day-a-year "green newspaper."
SOURCE encourages students at schools, colleges, and universities to have SOURCE added to its public relations/communications list.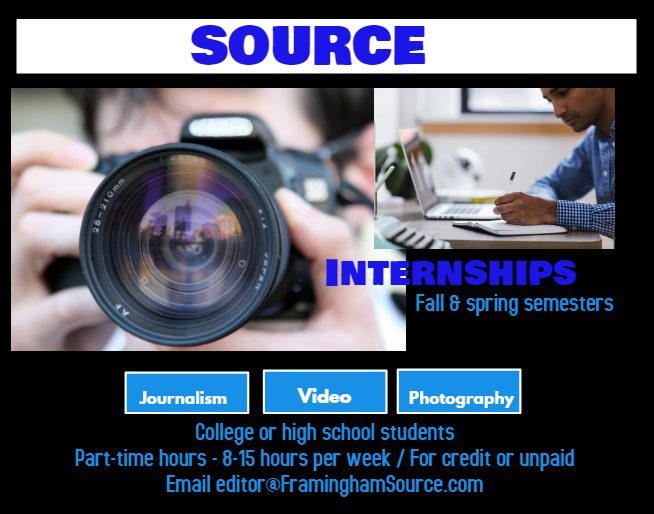 Schools and higher education institutions are also always welcome to email academic and sports honors directly to the news outlet at editor@FraminghamSource.com
SOURCE knows every parent wants to celebrate their child's accomplishment, but calling and telling us your son made the dean's list or your daughter receive an award does not count.
SOURCE requires verification of facts before printing any honors. SOURCE does not have the staff to call colleges and universities across the country to verify dean's list, sports accomplishments, etc. SOURCE needs official notification.
Students and parents may forward SOURCE – a link from the college's or university's website listing the honor to editor@framinghamsource.com
As the news is published directly on the school's website, SOURCE would consider that an official verification.
As a last resort only, students and parents may also email the news outlet a photo of a letter received in the mail to editor@framinghamsource.com
Academic honors are printed in the order they are received, and may take weeks to publish in the height of the dean's list season.
Please do NOT message academic honors to SOURCE on Facebook or on Twitter. They must be emailed to the news outlet.