[broadstreet zone="59947″]
FRAMINGHAM – Framingham Police arrested a Framingham man, who was driving 94 miles per hour in an area zoned for 50 miles per hour, said Framingham Police spokesperson Lt. Rachel Mickens.
Police pulled over the vehicle at Route 9 and Edgell Road on Friday, April 21 at just after 8 a.m.
Police arrested Eduardo Hichos, 29, of 4 Hamilton Street of Framingham.
He was charged with speeding, reckless operation, and driving a vehicle with an expired inspection sticker, said Lt. Mickens.
[broadstreet zone="59984″]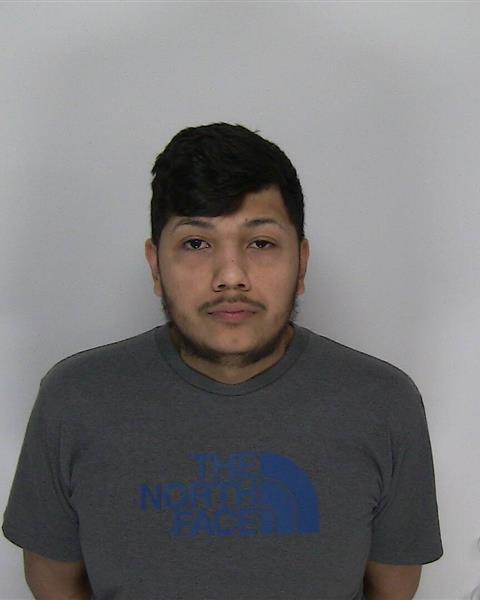 Framingham Police booking photo
[broadstreet zone="70106″]
[broadstreet zone="59945″]