[broadstreet zone="70106″]
FRAMINGHAM – Framingham Police arrested a Marlborough man, after a vehicle he was driving struck a tree on Friday morning, April 14.
Police responded to a single-vehicle crash on Indian Head Road, in which the driver struck a tree, said Framingham Police spokesperson Lt. Rachel Mickens.
"The vehicle involved was determined to be stolen out of Marlborough and the male operator was arrested," said Lt. Mickens.
A passenger in the vehicle was transported to MetroWest Medical Center in Framingham, said the Police spokesperson.
[broadstreet zone="59982″]
Framingham Police at 11:44 a.m. arrested Jayden Pierce, 20, of 22 Bond Street of Marlborough.
He was charged with negligent operation of a motor vehicle and unlicensed operation of a vehicle.
He was also charged with possession of a burglarious tool.
"The burglarious tools charge was for a screwdriver found in his possession believed to have been used to access the ignition of the vehicle," said Lt. Mickens.
[broadstreet zone="70107″]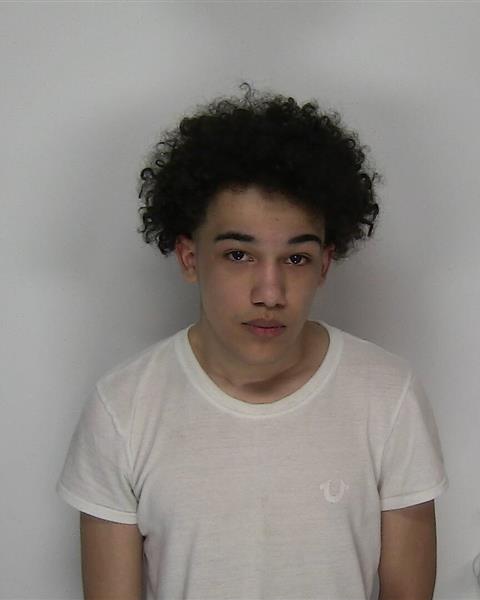 Framingham Police booking photo
[broadstreet zone="59945″]