[broadstreet zone="59983″]
FRAMINGHAM – Registration for the July 2023 Framingham Youth Police Academy begins on May 8.
The Framingham Youth Police Academy is a program for high school students that mimics a full police academy, with concentrations on community
policing, discipline, and FUN. Academy topics include criminal law and procedure, CPR/first responder training, team building, drug recognition, firearms simulator,
K9 demonstration, and more. Students participate in physical training each morning.
The Academy takes place Monday July 24, 2023 – Friday July 28, 2023 from 8 a.m. to 4 p.m.
Framingham residents who are entering grade 9 through grade 12 in the fall of 2023, may apply.
Applicants must be younger than 18 years old on July 23, 2023.
Beginning May 8, 2023 apply via the Framingham Police Facebook page or pick up an application from the Framingham Police Station lobby. A limited number of seats are available so students are encouraged to apply early. Please direct inquiries to Sgt. Jay Ball at 508-872-1212 x4248 or fpdyouthapps@framinghamma.gov
[broadstreet zone="59982″]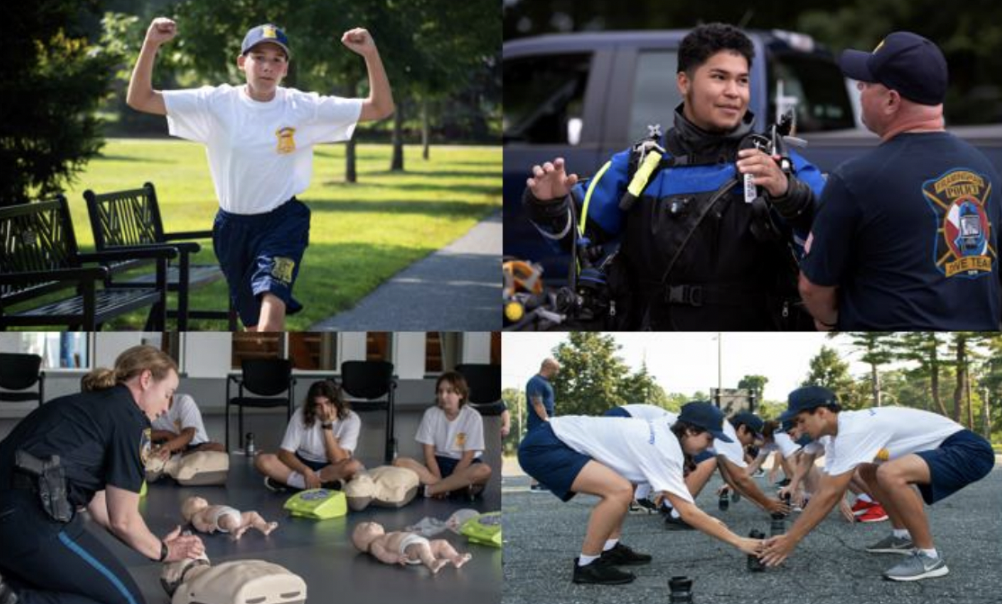 [broadstreet zone="59946″]
[broadstreet zone="53803″]