[broadstreet zone="58892″]
1 Rally for the Brazilian community in downtown Framingham this evening at 5:30 p.m. in front of the Memorial Building. Organized by Rep.Prisicla Sousa it is to support the community after a road rage incident last month.
2. Framingham Public Library events: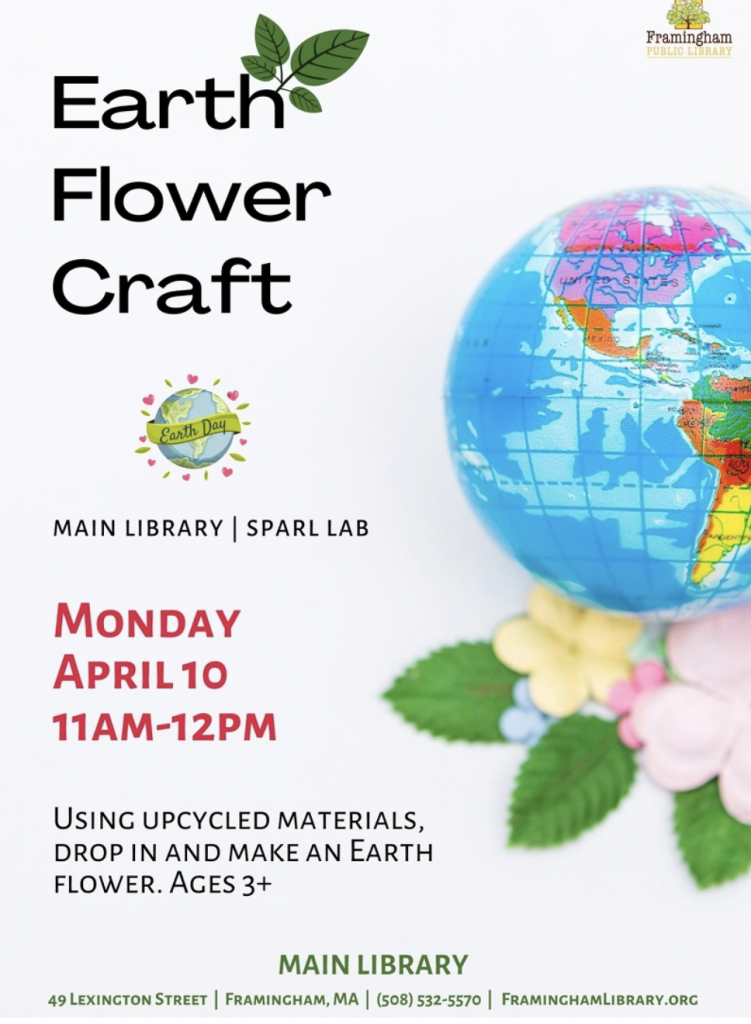 Drop-in adult coloring at the main adult library from 6;30 to 8 p.m.
3. Framingham Library Trustees meet at 7 p.m. tonight at the main Library and via Zoom.
[broadstreet zone="58610″]
4. Other CITY of FRAMINGHAM meetings (remote unless otherwise noted):
Framingham Housing Authority at p.m. at John J. Brady Drive
CANCELLED — City Council: Planning & Zoning Subcommittee at 6 p.m.
Framingham License Commission meeting at 7 p.m.
Framingham Community Preservation Committee at 7 p.m.
Framingham Ordinance Review & Recodification Committee at 7 p.m.
5. FLYERS in ACTION:
Framingham vs Weymouth girls golf at 4 p.m.
Framingham High vs Brookline baseball at 4 p.m. in Brookline
Framingham High girls tennis at Walpole High at 4 p.m.
Framingham High boys tennis hosts Walpole High at 4 p.m. at Bowditch tennis courts
Girls softball hosts Brookline High at 4:30 p.m. at Winch Field at Framingham High
[broadstreet zone="59947″]