[broadstreet zone="53820″]
1 Today is the season and home opener for the Boston Red Sox. The game against the Baltimore Orioles starts at 2:10 p.m.
Anticipate jets flying over the area just before the game.
Members of the 104th Fighter Wing, Massachusetts National Guard, and the 158th Fighter Wing, Vermont National Guard, are scheduled to perform a flyover for the Red Sox home opener at Fenway Park. The four-aircraft flight, two F-35As and two F-15Cs, will be conducted during the opening ceremonies at approximately 1:55 p.m.
2. Yesterday, Governor Maura Healey signed the Fiscal Year 2023 supplemental budget for the Commonwealth of Massachusetts. Included in that budget was an extension of remote meetings, that were established during the pandemic.
3. Keefe Tech School Council meets today at 2:15 p.m. at the high school.
[broadstreet zone="58610″]
4. CITY of FRAMINGHAM meetings (remote unless otherwise noted):
Framingham City Council: Ordinance & Rules Subcommittee. The Committee will take up the Welcoming Ordinance from the task Force that was chaired by District 3 City Councilor Adam Steiner. Meeting starts at 6 p.m.
5.Framingham Public Library events:
.Through the end of this week the main Framingham Public Library is hosting a K-12 art show from Framingham Public School students.
The Lifelong Lecture Series continues tonight with Dickens & Van Gogh. Van Gogh's favorite English writer was Charles Dickens. To no other author does he refer as often in his letters. During his life, Van Gogh read nearly all of Dickens's books, most of them several times. Toward the end of his life, in 1889, he told his brother: "I have a few volumes of Dickens, including Edwin Drood…Good God. What an artist! There's no one like him." Discussing Little Dorrit, he said its preface explained his own artistic problems, for Dickens expresses "what goes on in the mind of a painter while working on a composition." This illustrated lecture shows the many ways in which the writer was an important source of inspiration for Van Gogh. Register for the Zoom link at bit.ly/FPL-Events before March 30
[broadstreet zone="59947″]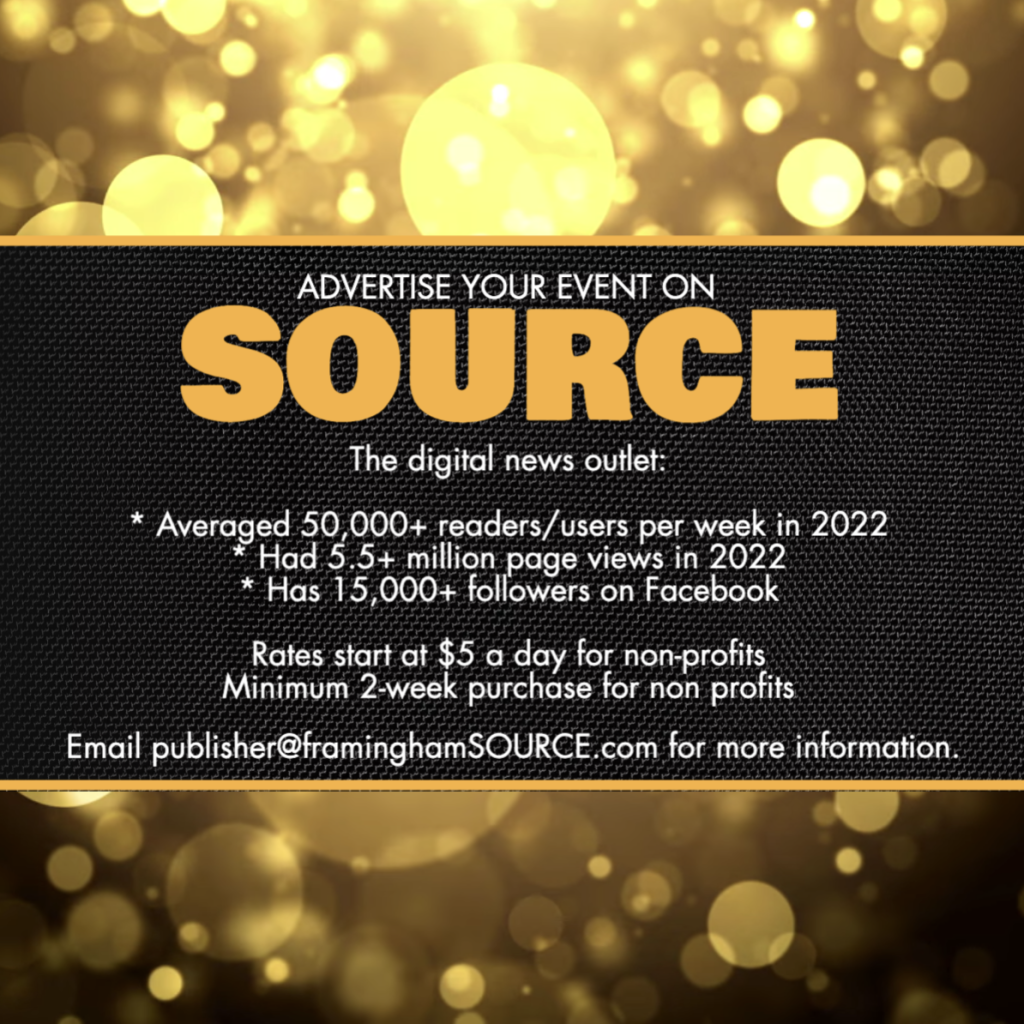 [broadstreet zone="56696″]