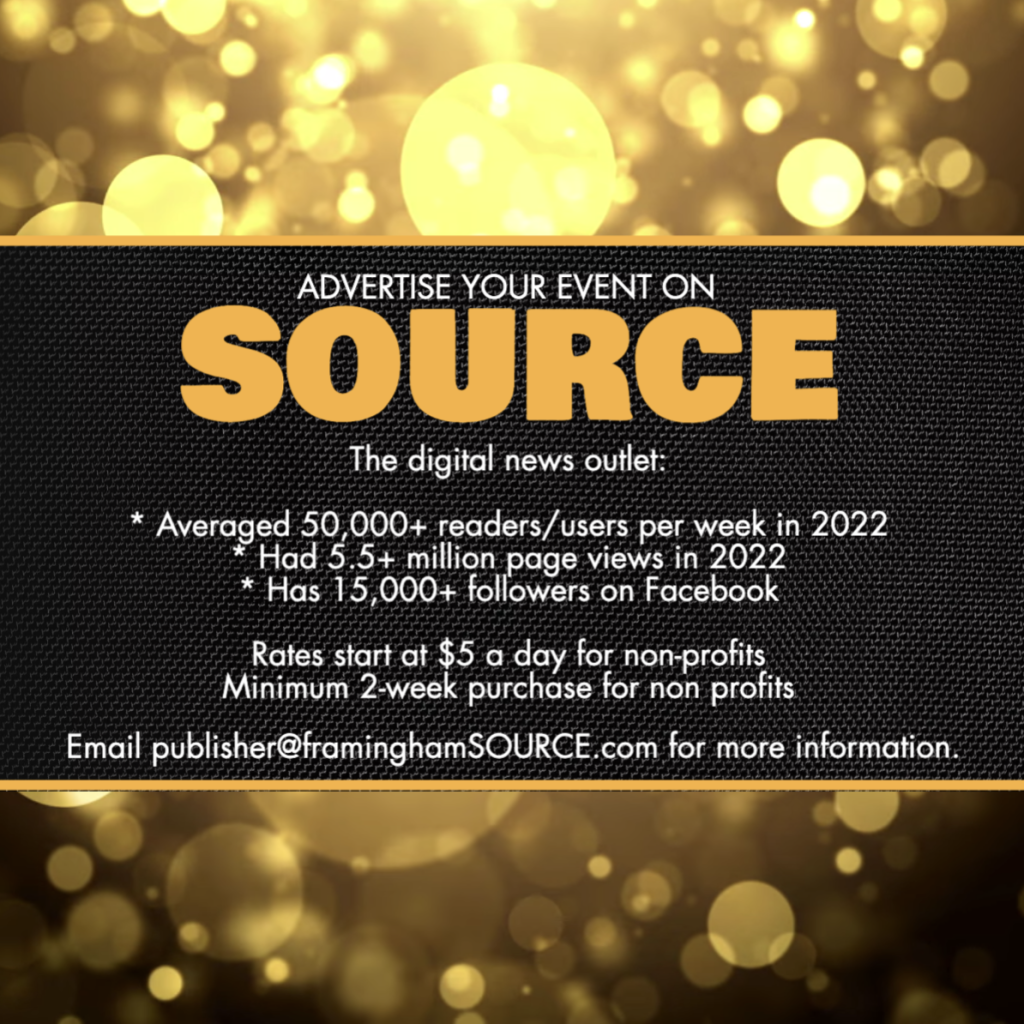 FRAMINGHAM – The Framingham Garden Club, as part of its 90th anniversary celebration, hosted meteorologist and horticulturalist David Epstein at a sold out event at the main Framingham Public Library tonight, March 29.
His presentation "Gardening to Support Nature," focused on how gardening can help mitigate the effects of our increasingly unpredictable climate.
Members of the Framingham Garden Club posed with the TV meteorologist before the lecture, which was also aired online too.
[broadstreet zone="58610″]
[broadstreet zone="52386″]