[broadstreet zone="53820″]
1 Framingham History Center and Jack's Abby have team up for a Framingham Trivia Night at Jack's Abby Beer hall. The event is SOLD OUT.
Ever wondered what Shoppers' World artifact pairs best with the Banner City Light Lager by Jack's Abby? Come to "Artifacts & Brews Trivia Night" to find out (hint: many famous basketball players visited the mall in the 60s)! Hosted by the Framingham History Center (FHC) and Jack's Abby Craft Lagers, the evening will feature a rousing game of trivia led by local authors Kevin Swope and Jim Parr plus a one-time-only mini-exhibit of FHC artifacts inspired by favorite brews of Jack's Abby.
The winning trivia team receives a $50 Jack's Abby gift card and a special FHC limited edition gift, alongside major bragging rights.
$20 Admission includes trivia entry and one Jack's Abby drink ticket.
2. Cameron Middle School Council meets today at 6:30 p.m.
3. There are no CITY of FRAMINGHAM meetings today.
[broadstreet zone="58610″]
4. Framingham Public Library events:
The Framingham Public Library is holding a learn to crochet workshop at the SparkLab tonight. Pre-registration was required.
Framingham Public Library's Lifelong Learning Lecture Series continues tonight at 7 in the main library with Reimagine Learning for Tech-Involved Children. How are children using technology at home and at school? This talk focuses on the ways children use technology and how that can meaningfully impact their learning in and out of school. Let's discuss the ways caregivers and educators can leverage what children bring into the classroom for a more just and equitable learning environment. It was also air live on the library's YouTube channel.
Middle and high school students are invited to make a Snickerdoodle mug cake at the Christa McAuliffe Library from 3 to 4:30 p.m.
5. Today is World Meteorological Day.
World Meteorological Day takes place every year on March 23 and commemorates the establishment of the World Meteorological Organization on this day in 1950. It showcases the essential contribution of National Meteorological and Hydrological Services to the safety and wellbeing of society and is celebrated with activities around the world.  The themes chosen for World Meteorological Day reflect topical weather, climate or water-related issues.
[broadstreet zone="59945″]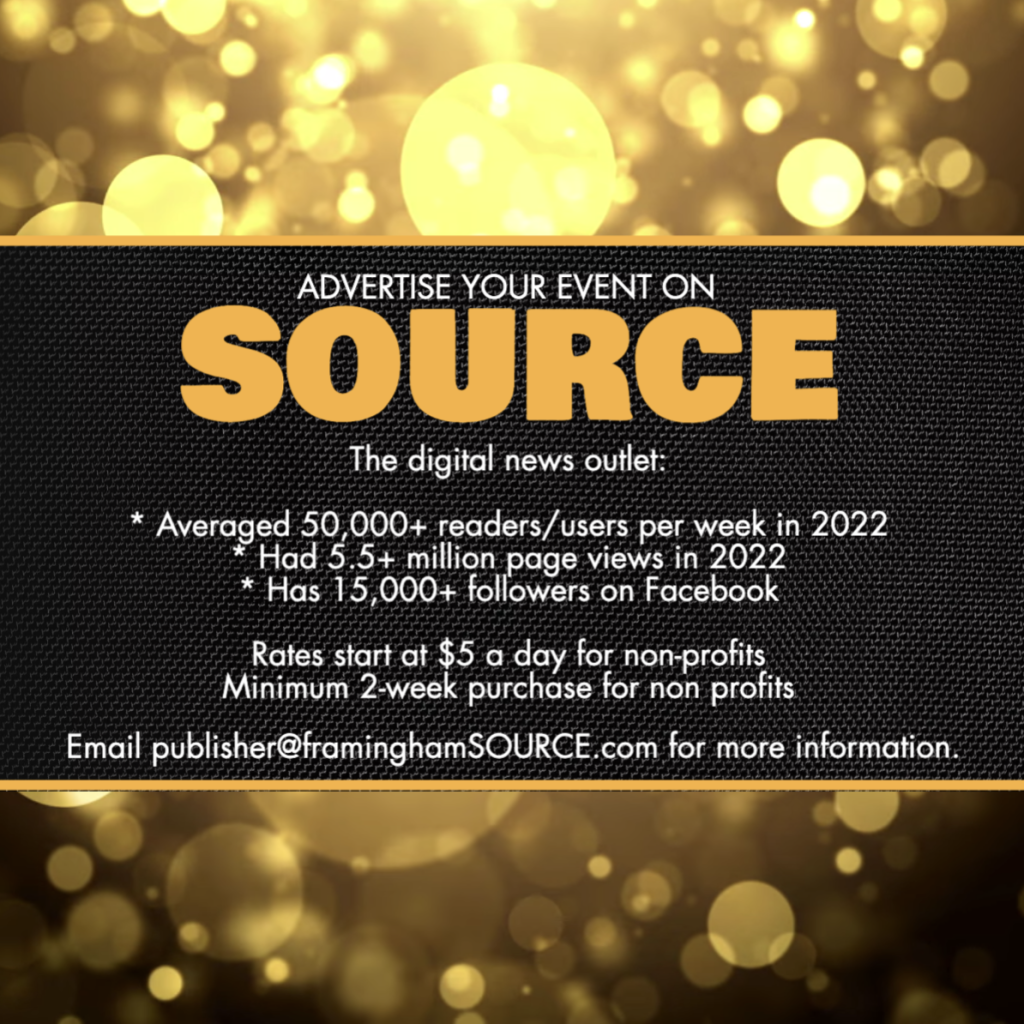 [broadstreet zone="56696″]