[broadstreet zone="59982″]
FRAMINGHAM _ Framingham Police made an arrest early Friday morning, related to an armed robbery inside a Route 9 apartment building two days earlier.
Framingham Police on March 17 at 6:56 a.m. arrested Augusto Rodrigues, 22 of 1612 Worcester Road in Framingham.
He was also arrested on armed robbery with a firearm, assault with a dangerous weapon, larceny over $1,200 and a probation warrant from Middlesex Superior Court.
Framingham Police also held him on an ICE detainer.
No other information was released by Framingham Police.
[broadstreet zone="52386″]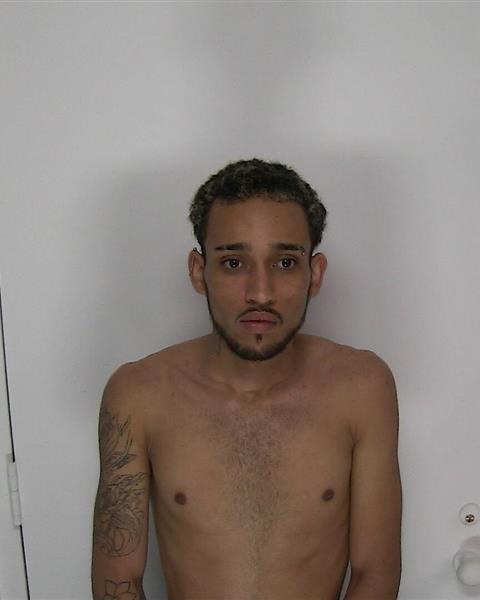 [broadstreet zone="56696″]