[broadstreet zone="52386″]
FRAMINGHAM _ Framingham Police arrested a Framingham man Saturday afternoon for using a cell phone while driving on a suspended driver's license.
Police arrested on March 18 at 1:52 .m. on Route 9 Sebastiaov DaSilva, 41, of 126 Beaver Street of Framingham.
He was charged with sending/reading electronic message, operating a motor vehicle on a suspended license.
A police officer "observed him using cell phone while driving," said Framingham mPolice spokesperson Lt. rachel Mickens.
He also had a warrant out of Chelmsford, said Lt. Mickens.
[broadstreet zone="59947″]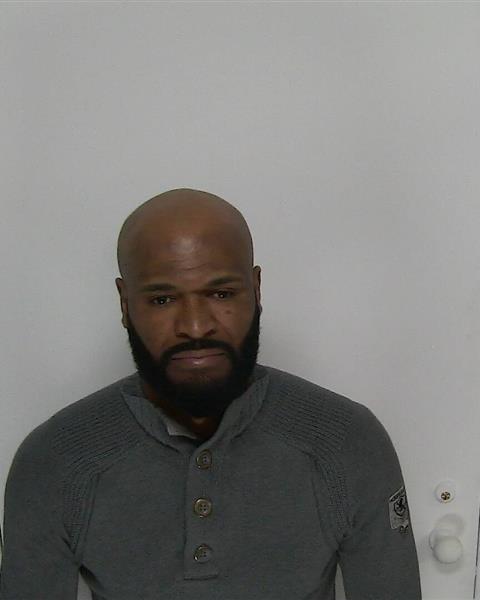 Framingham Police booking photo
[broadstreet zone="59982″]