Framingham Police Arrest Ashland Man on Drug Charges
FRAMINGHAM – Framingham Police arrested an Ashland man on drug charges yesterday, March 16.
"An officer on patrol observed possible drug activity on the railroad tracks," said Framingham Police spokesperson Lt. Rachel Mickens.
At 1:47 p.m. Police arrested at 195 Hollis Street Peter E. Cruse, 54, off 30 Haven Way of Ashland.
He was charged with possession of a class B drug, subsequent arrest and trespassing.
"Cruse was found in possession of baggies containing what appeared to be crack cocaine," said Lt. Mickens.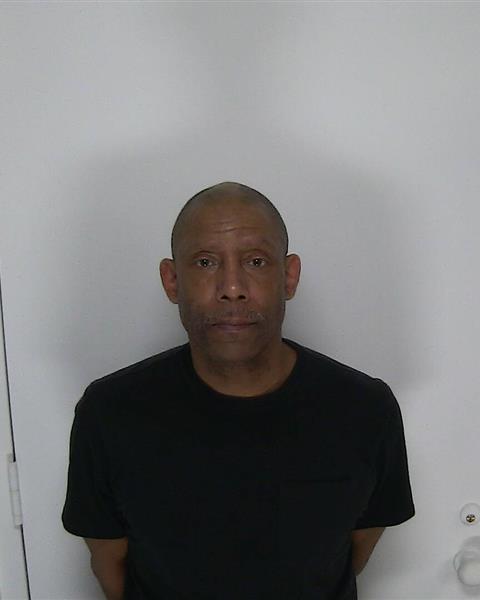 Framingham Police booking photo