[broadstreet zone="99032″]
FRAMINGHAM – Framingham Police arrested a Framingham man yesterday, February 28, on multiple charges, including drug distribution.
"A patrol officer observed what appeared to be a drug transaction occur and conducted a motor vehicle stop to investigate," said Framingham Police spokesperson Lt. Rachel Mickens.
Police arrested at 12:13 p.m. at 103 Hollis Street Jose E. Diaz, 52, of 73 Hollis Street in Framingham.
[broadstreet zone="59946″]
"Diaz was found to be operating on a suspended license and attempted run when being placed under arrest," said Lt. Mickens.
"He was found in possession of substances consistent with cocaine, Fentanyl, and prescription pills," said Lt. Mickens.
He was charged with resisting arrest, operating a motor vehicle after license suspended, possession of cocaine with intent to distribute (subsequent arrest), possession to distribute a Class A drug, and possession of a Class B drug (subsequent arrest).
[broadstreet zone="56696″]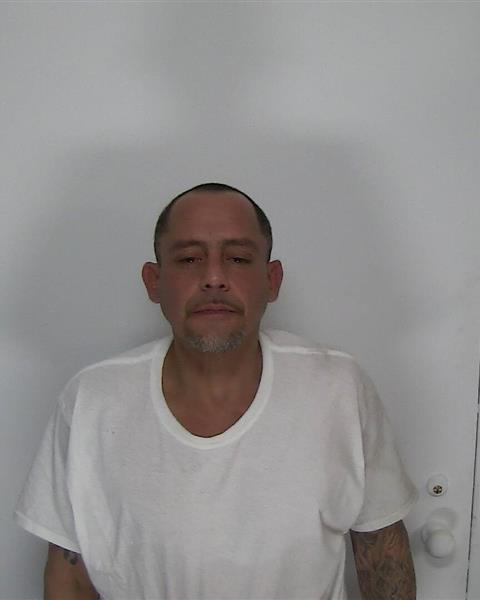 [broadstreet zone="53803″]