[broadstreet zone="52386″]
FRAMINGHAM – Framingham Police arrested a Lowell woman last week for stealing about $3,300 in beauty products from a store at Shoppers World.
Arrested on February 22 at 8:08 p.m. was Bianca Cruz, 34 of 724 Varnum Avenue in Lowell.
She was charged with larceny over $1,200 and a warrant out of Boston.
"Cruz was observed by security stealing items totaling approximately $3,300," said Framingham Police spokesperson Lt. Rachel Mickens.
"She was located inside the store and placed under arrest," said Lt. Mickens
[broadstreet zone="59947″]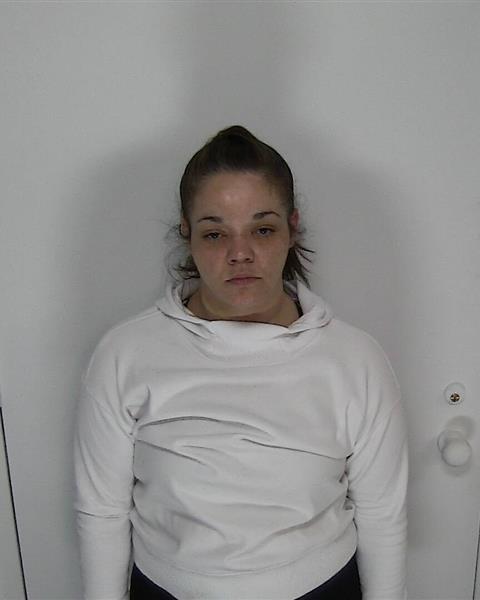 Framingham Police booking photo
[broadstreet zone="56696″]