In full transparency, the following is a press release from the MetroWest Medical Center submitted to SOURCE media for publication.
***
[broadstreet zone="53820″]
FRAMINGHAM – Andy Witty, a highly experienced human resources leader with strong family and personal ties to the Framingham community, is the new Human Resources Director at MetroWest Medical Center.
Witty, who has more than 30 years of HR leadership experience, is responsible for supporting the hospital's strategic workforce plan and day-to-day HR operations. Prior to joining MetroWest Medical Center, he served as Director, Human Resources for 42 North Dental in Waltham, and as Vice President, Human Resources, for EBI Consulting in Burlington.
Witty and his family have lived in Framingham for over 20 years. His twin daughters attend Framingham High School, and his eldest daughter attends nearby Wellesley College. His grandparents and cousins grew up in and live in the community.
He and his family also have experience as patients at MetroWest Medical Center.
[broadstreet zone="59948″]
Last year, one of his daughters hurt her leg skiing while at Mt. Wachusett. Instead of going to the closest hospital to the mountain, he made sure to transport her to Framingham Union to be treated. And beginning in March 2022, Witty himself came to MetroWest for several months of cardiac rehabilitation after undergoing open heart surgery.
"The cardiac rehab team gave me the best care and the best service I could ever have asked for," Witty said. "My nurses, some of whom have been with the hospital for over 20 years, were superb and totally committed to providing excellent cardiac rehab. I'm excited to now be a part of this outstanding team. I accepted the position because I want to serve the wonderful staff who cared for me so well, and to give back to my community."
[broadstreet zone="99032″]
"We are pleased to welcome Andy to MetroWest," said John Whitlock, Interim Chief Executive Officer. "With his extensive experience in human resources and his connections to the communities we serve, he will be a great asset to the hospital and our staff."
Witty received his Bachelor of Arts degree in sociology, with a minor in business administration, from North Adams State College, and a human resources management certificate from Bentley University in Waltham. He also earned a certification at Dale Carnegie Training of Massachusetts and a Senior Professional in Human Resources (SPHR) certificate from the HR Certification Institute.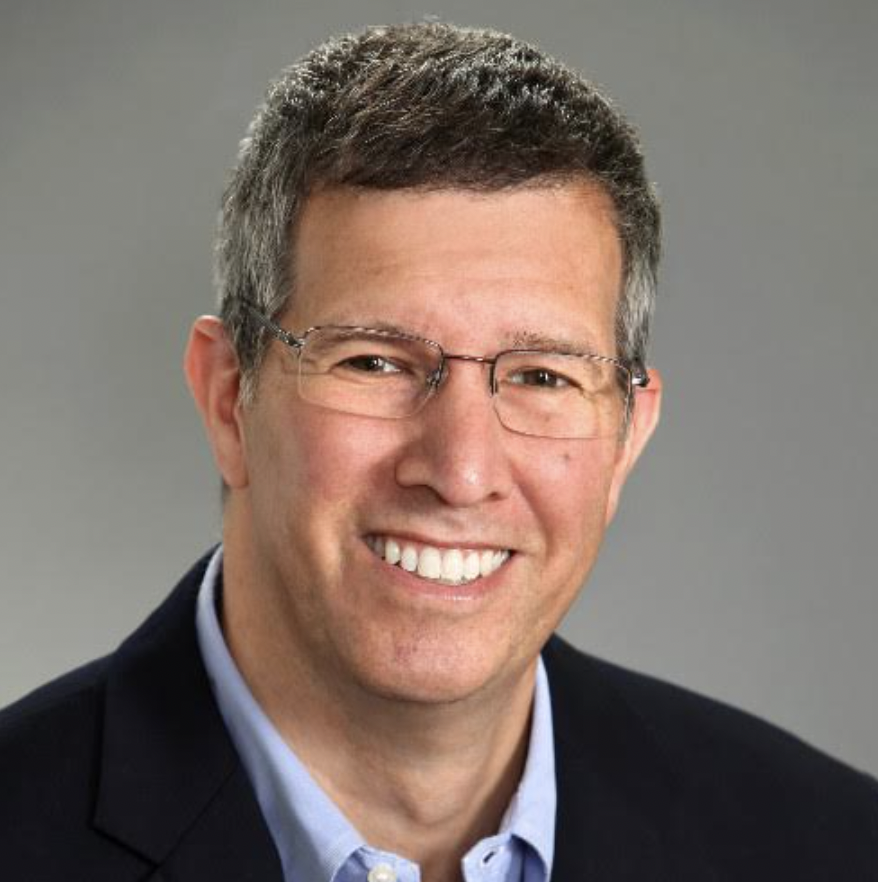 [broadstreet zone="53903″]