[broadstreet zone="52386″]
FRAMINGHAM – Framingham Police arrested a Framingham man on multiple counts of drug distribution charges last night, February 7
Police responded to a disturbance at 1186 Worcester Road involving Fabiod Jesus Mendes, 40, of 221 Arlington Street in Framingham.
"During the investigation he was found in possession of three knotted baggies containing a substances consistent with crack cocaine and Fentanyl," said Framingham Police spokesperson Lt. Rachel Mickens.
Police arrested Mendes and charged him with possession of a Class D drug with intent to distribute and possession of a Class B drug with intent to distribute.
[broadstreet zone="53803″]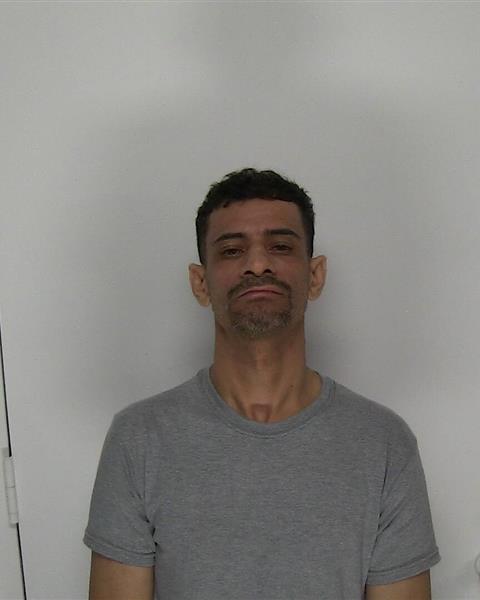 Framingham Police booking photo

[broadstreet zone="59982″]