UPDATED: Natick Extinguishes 3-Alarm Fire on Pond Street Early Tuesday Morning
NATICK – Firefighters in Natick battled a 3-alarm fire on Pond Street early this morning, February 7.
The fire happened at 203 Pond Street in a large 2.5 story building around 1 a.m.
On the third alarm, Framingham sent an engine and ladder truck and Wellesley sent an engine.
"Crews arrived to find heavy fire in an attached barn. Crews did a phenomenal job keeping the fire contained to the barn and away from the attached main house," posted Natick Fire on social media.
Occupants were alerted to the fire by working smoke alarms, said Natick Fire.
There were no injuries.
"Thank you to our mutual aid partners: Framingham Fire, Wellesley Fire, Cataldo EMS, Weston Fire, and Wayland Fire," posted Natick Fire on social media.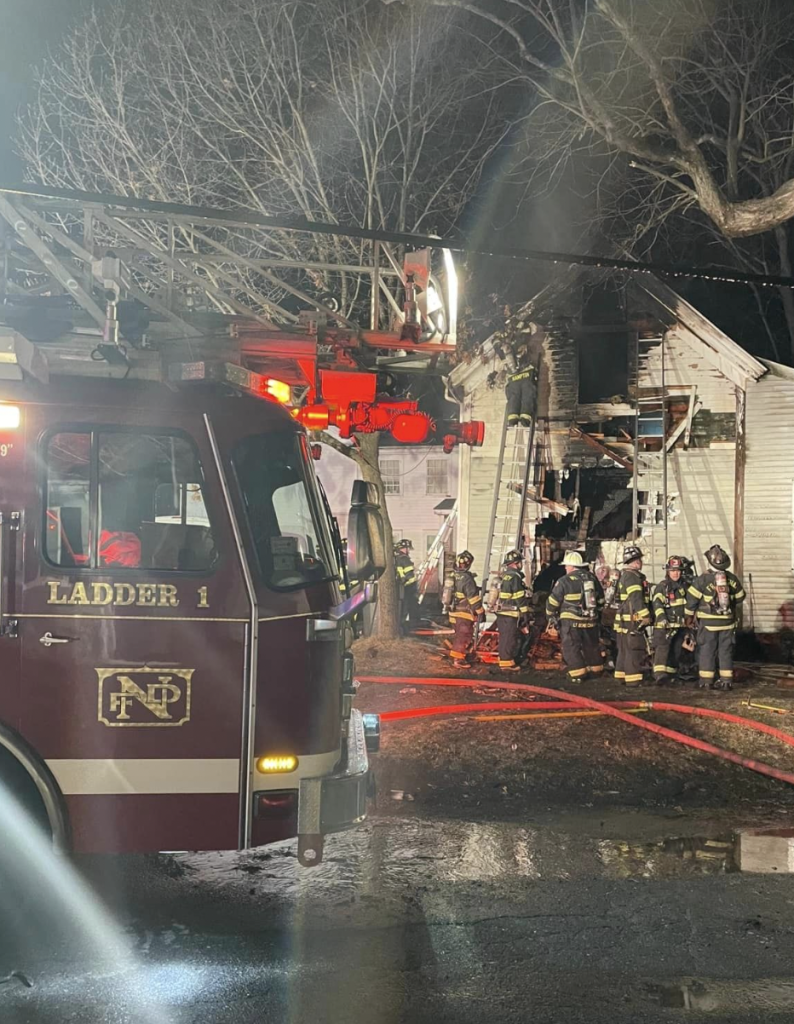 Photos courtesy of Natick Fire